The whole new Sulwhasoo First Care Activating Serum VI generation helps to boost hydration and activates the skin's abilities to radiant skin.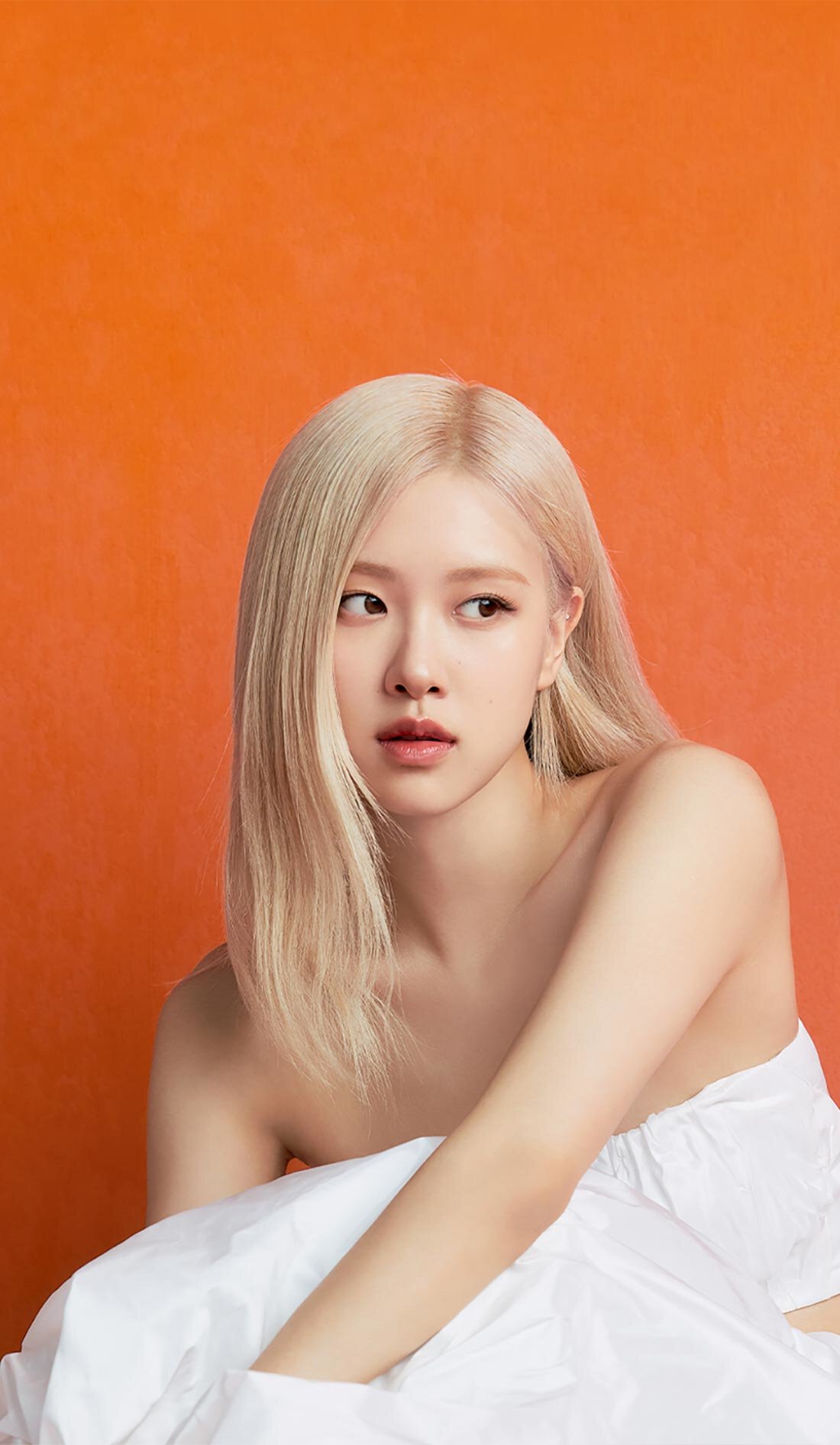 THE NEW GENERATION
FIRST CARE ACTIVATING SERUM VI
YOUR FIRST STEP TO HEALTHY & RADIANT SKIN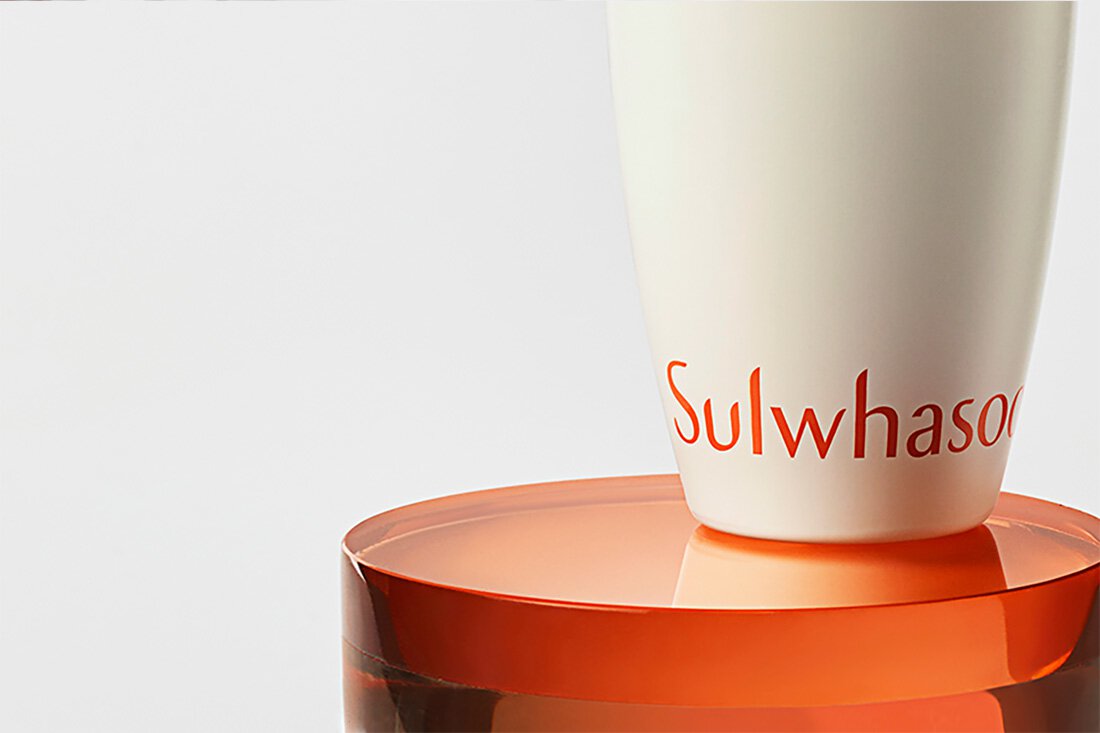 A WHOLE NEW
SULWHASOO'S
FACE SERUM.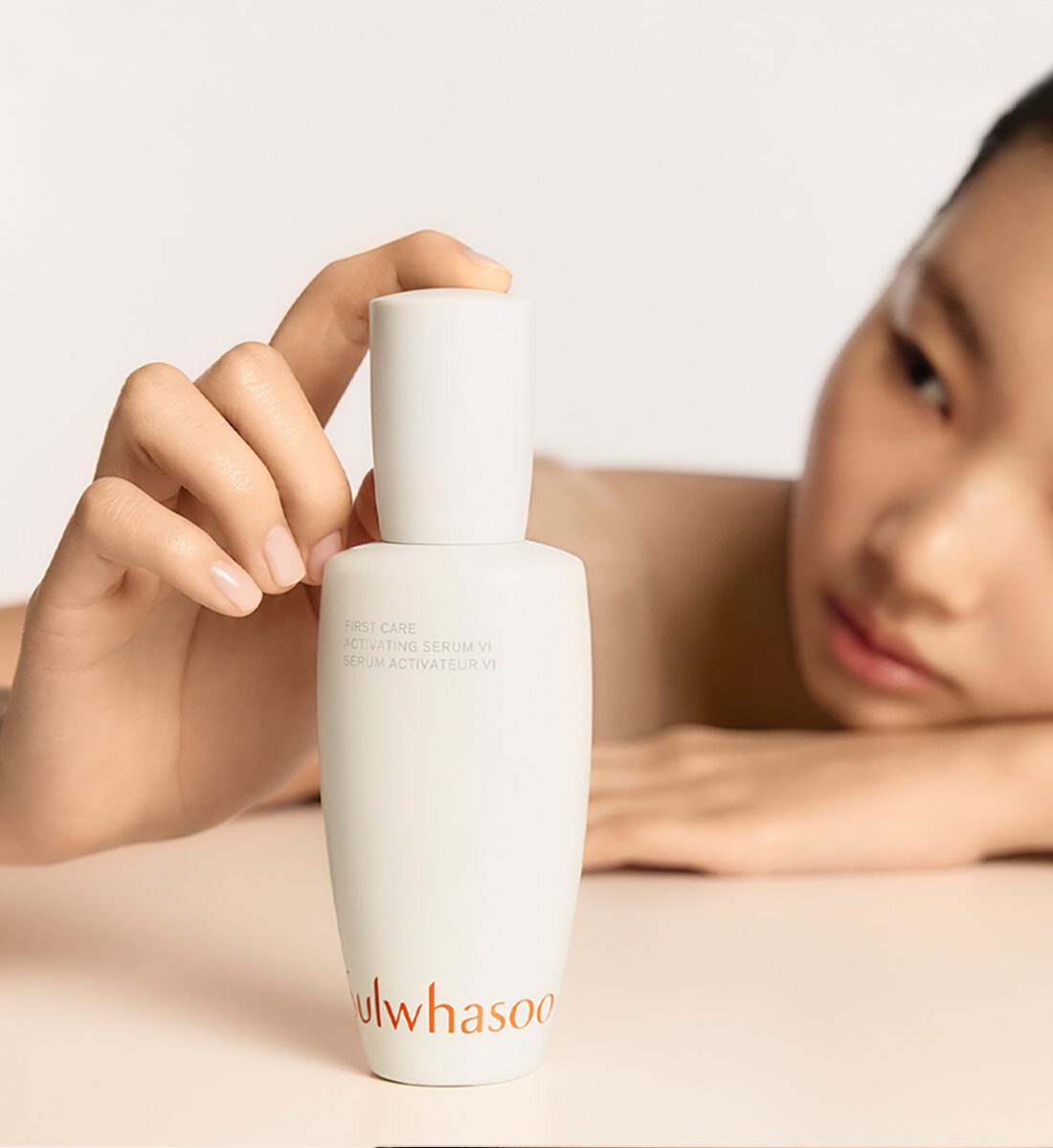 A design that shows your discerning taste,
just by owning it. Leaves your skin looking radiant
and hydrated after each use.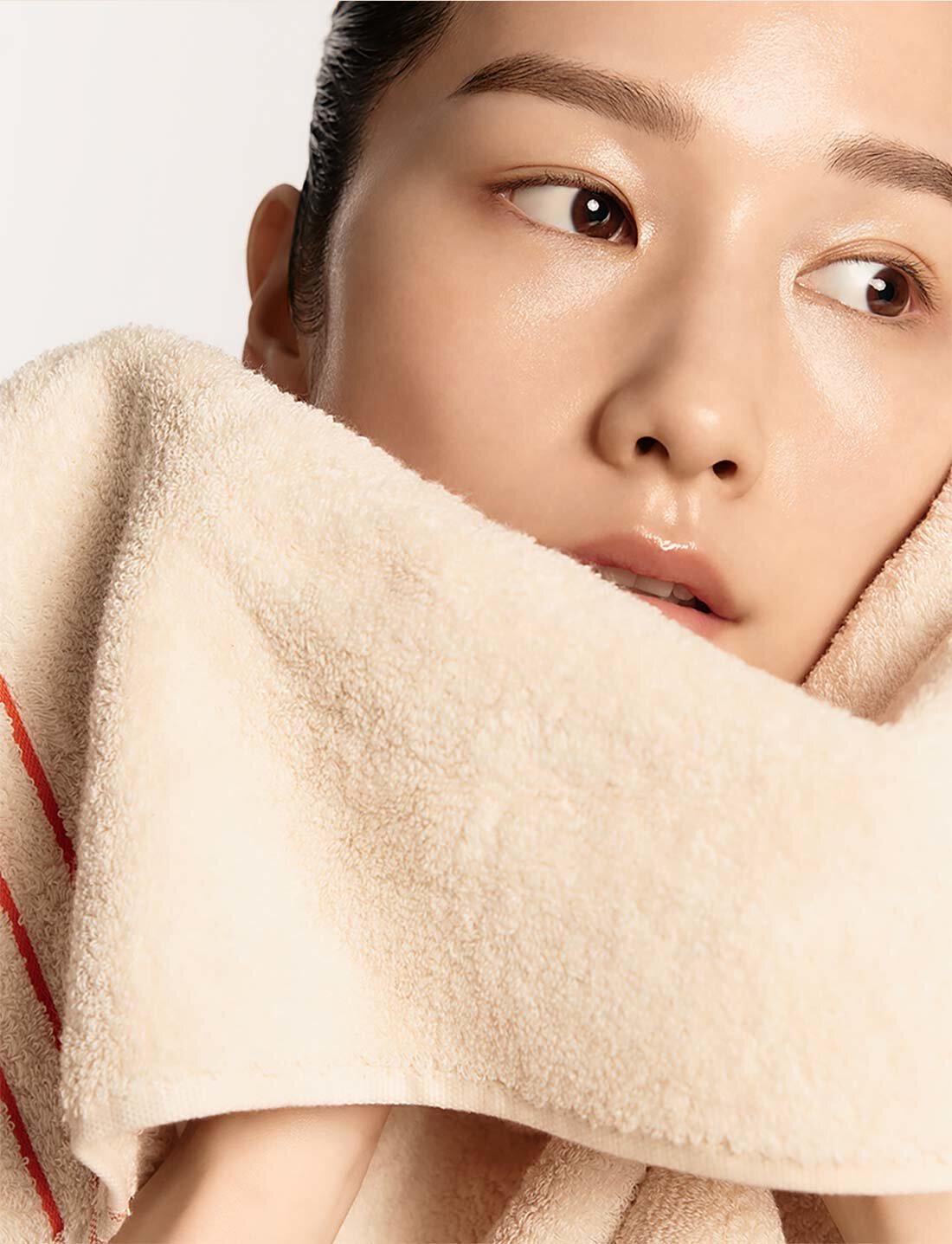 A NEW DISCOVERY
RIGHT AFTER CLEANSING.
Focus on the skin condition right after facial cleansing.
This moment of tightness and dryness is
a critical moment when skin aging begins.
Replenish skin hydration
and strengthening of skin's moisture barrier
with the first-step serum right after facial cleansing.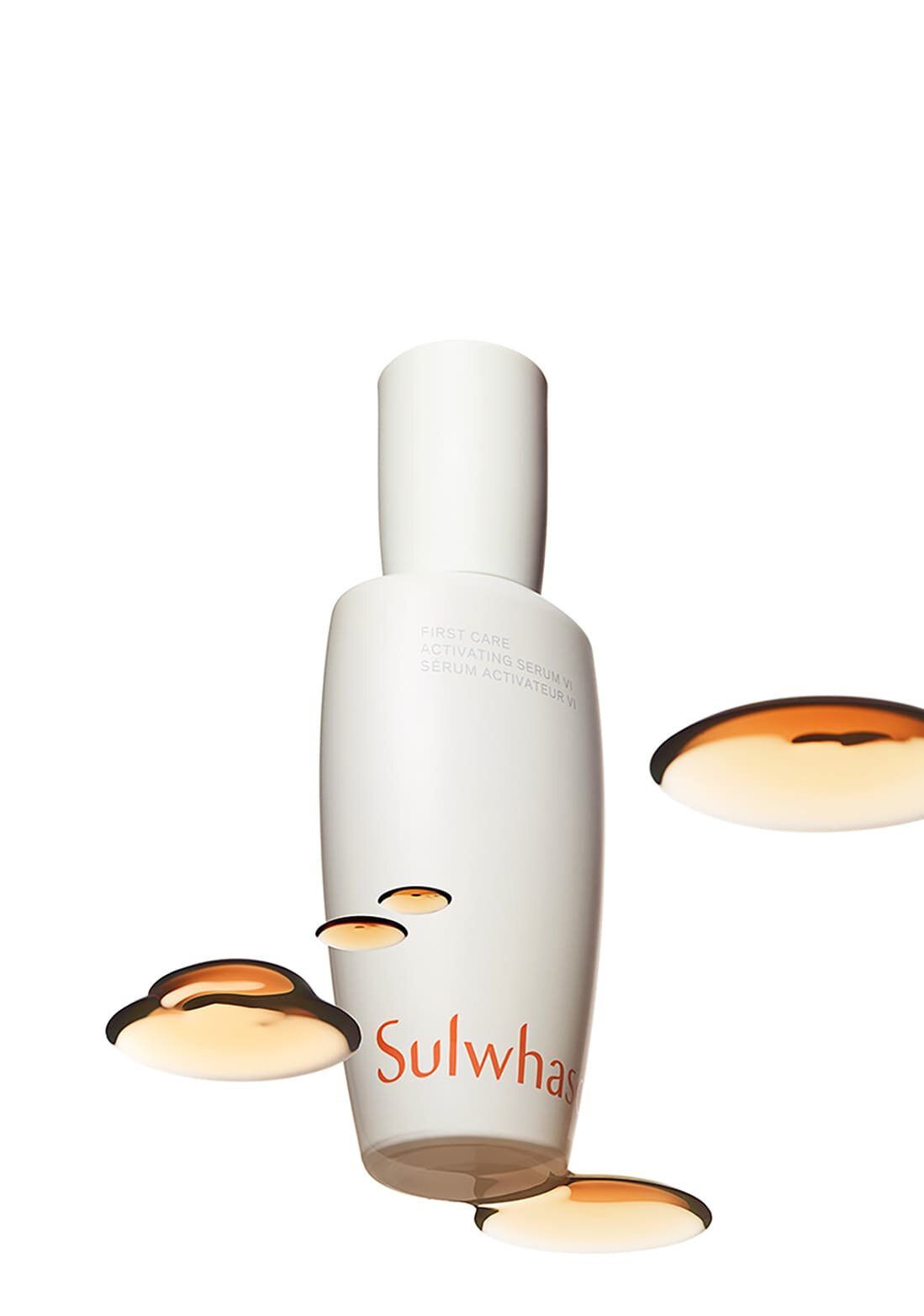 This Anti-aging Serum began with the birth of Sulwhasoo,
is the first step after you've done facial cleansing.
It hydrates, nourishes and helps boost your
next skincare routine product's absorption.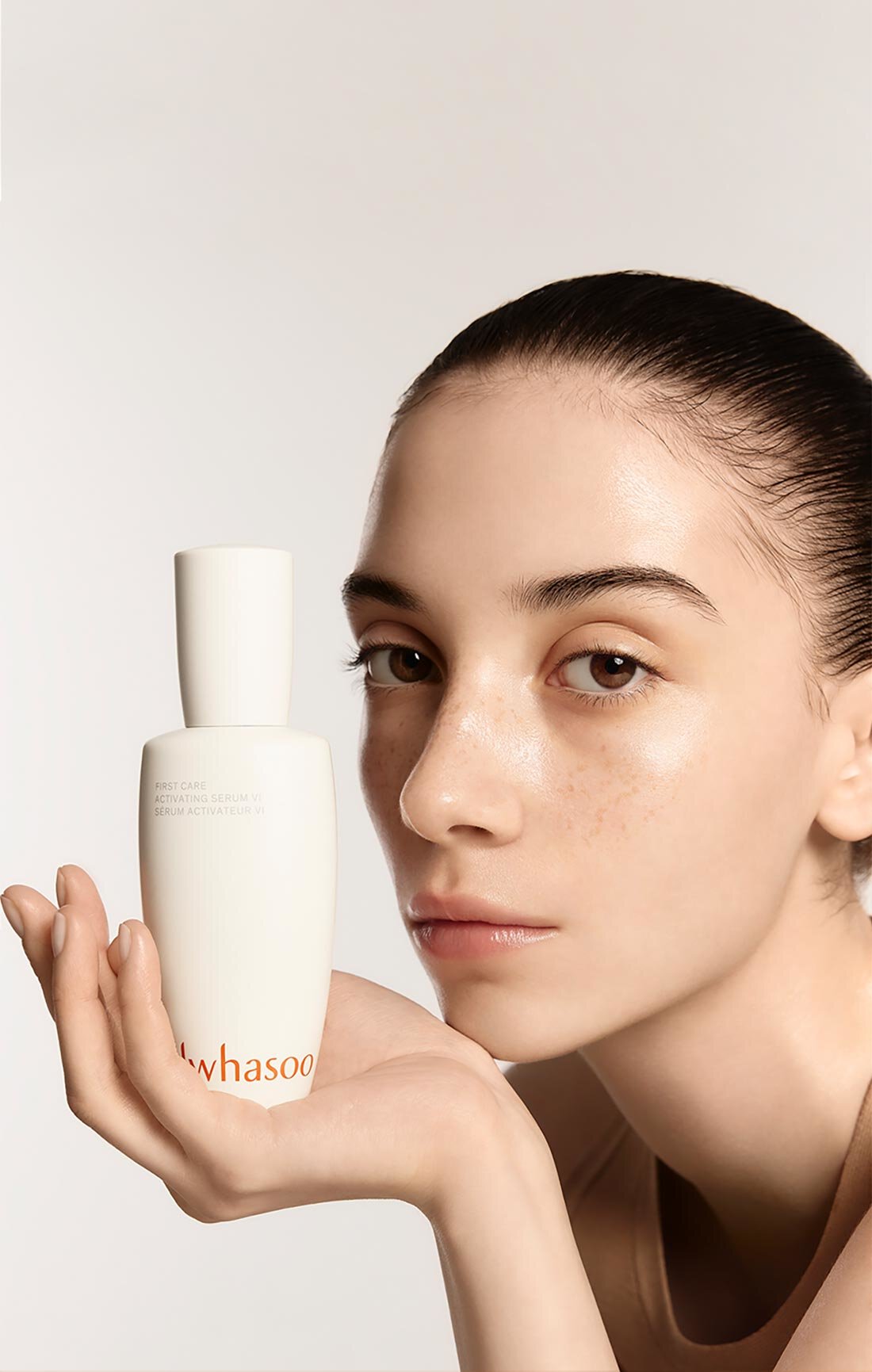 AWAKENING PROFOUND
VITALITY OF THE SKIN
AND NATURAL RADIANCE.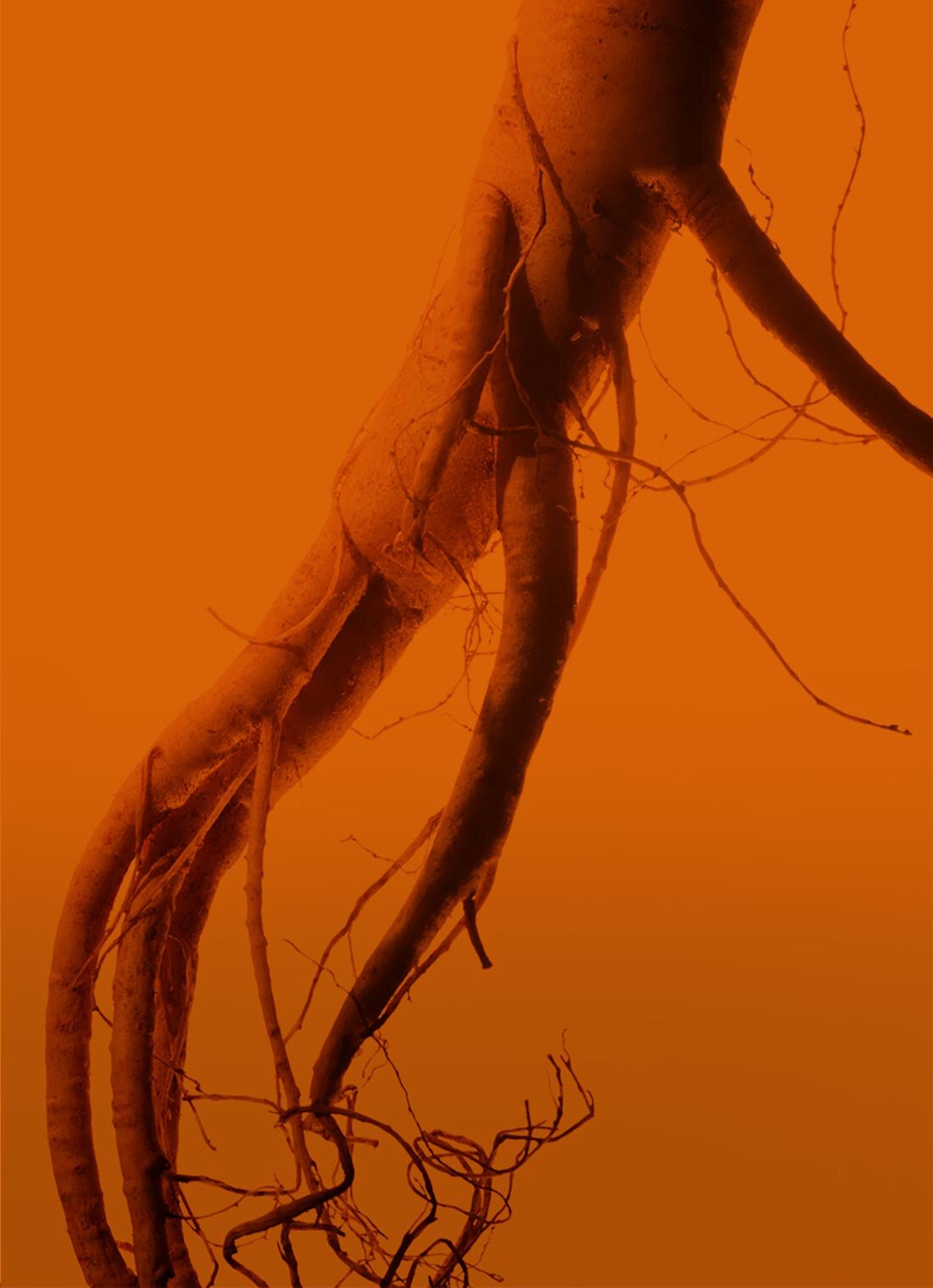 1
GINSENG TECHNOLOGY
JUST LIKE AN ART PIECE.
Ginseng, the essence charged
with the energy of mother earth.
Sulwhasoo decoded the ginseng to unveil
its exceptional power for skin for over many decades.
The First Care Activating Serum VI
has applied exclusive ginseng technology*
* Lymphanax™ carrying an even more wondrous power
after 500 hours of natural ripening
boosts core ingredients of First Care Activating Serum,
and activates profound vitality of skin.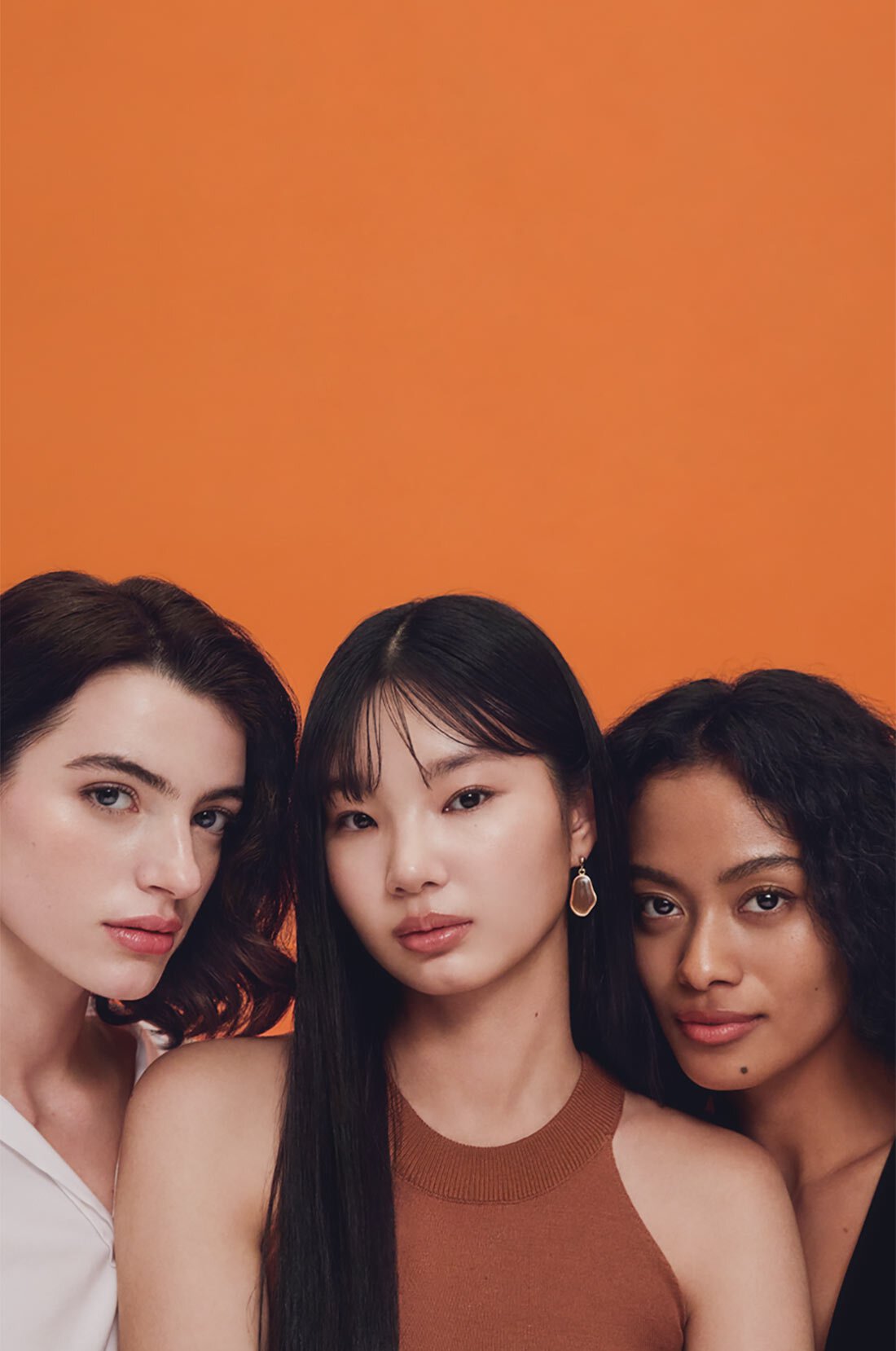 2
SKIN ACTIVATING
CORE INGREDIENT.
Core ingredient with powers of ginseng
SULWHASOO MASTER COMPLEXTM*
Awakens skin's natural radiance!
3 DAYS AFTER USE**
The turnover of maintaining
a healthy skin's outer layer
is improved.1)
Damaged skin's moisture
barriers are improved
quickly.2)
4 WEEKS AFTER USE***
It defends 10 signs3)
of skin aging.
The skin's natural
abilities are further
activated.
*Sulwhasoo's exclusive technology-driven ingredients based on numerous data,
including raw material selection, proprietary processing, mixing ratio, and manufacturing time
**1. Testing period: 22, Aug. 2022~25, Oct. 2022 2. Testers: 30 women aged 30~60
3. Testing agency: Global Medical Research Center *** 1. Testing period: 22, Aug. 2022~08, Nov. 2022
2. Testers: 33 multi-ethnic women aged 22~66 3. Testing agency: Global Medical Research Center
1) Improved speed in skin turnover +10.24% 2) Improved speed in skin's damaged moisture barrier
enhancement+ 37.62% 3) Skin turnover, moisture content, skin's moisture barrier function, wrinkles,
lifting, pores, gloss, clarity, skin texture, skin firmness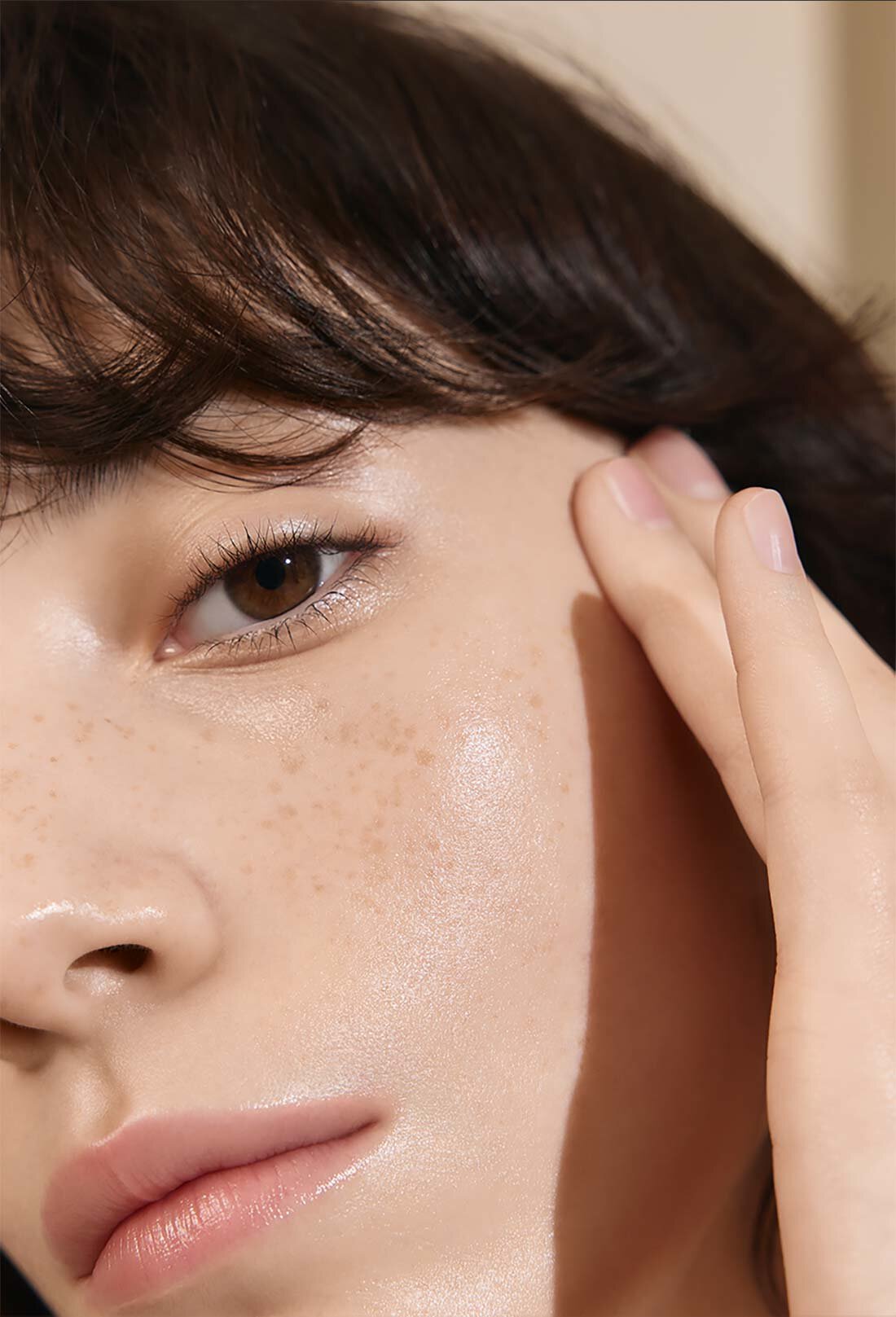 3
BLINKING FAST
ABSORPTION.
The lightweight, skin-friendly unique
texture instantly absorbed.
Restores the skin condition quickly.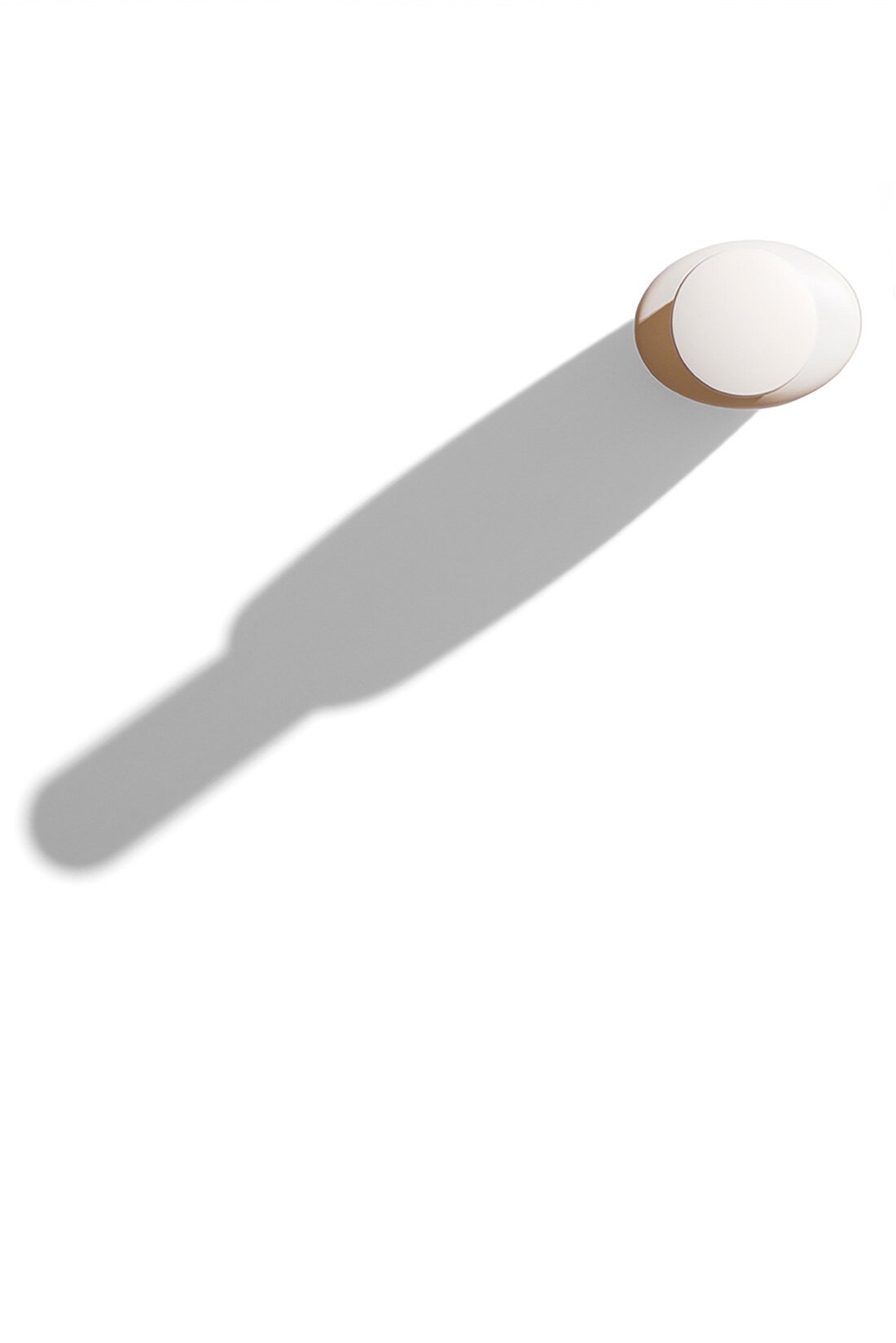 SUSTAINABLE FUTURE OF
SULWHASOO.
The First Care Activating Serum 6th Generation
uses a formula with the Natural Origin Index of
94%*, containers with reduced glass weight,
recycled plastic caps, and FSC certified paper.
*The index calculated in accordance with ISO 16128 guideline.
However, this index does not mean that it corresponds to natural cosmetics
according to the Ministry of Food and Drug Safety's standard
on natural cosmetics products.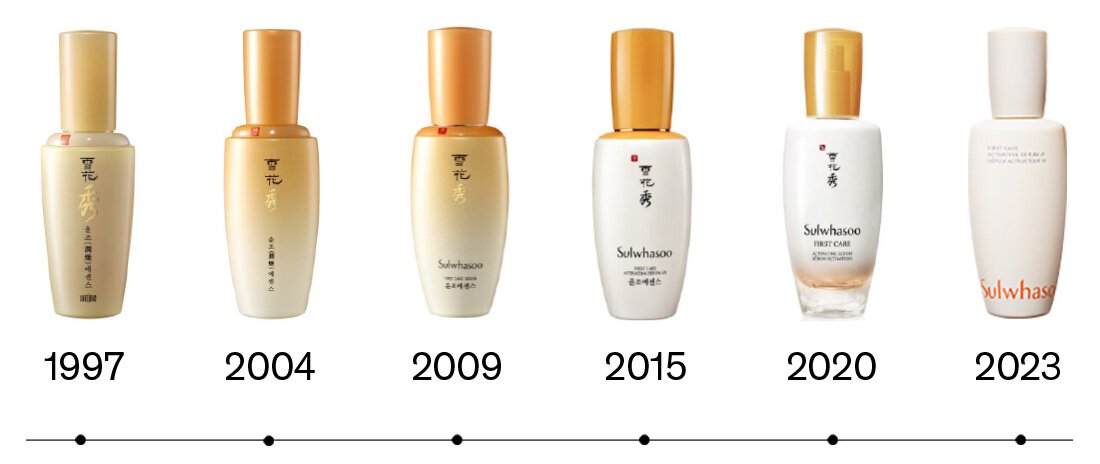 First Care Activating Serum
carrying on the aesthetics of Korea.
Sulwhasoo presents its 6th generation
showcasing the all-new history.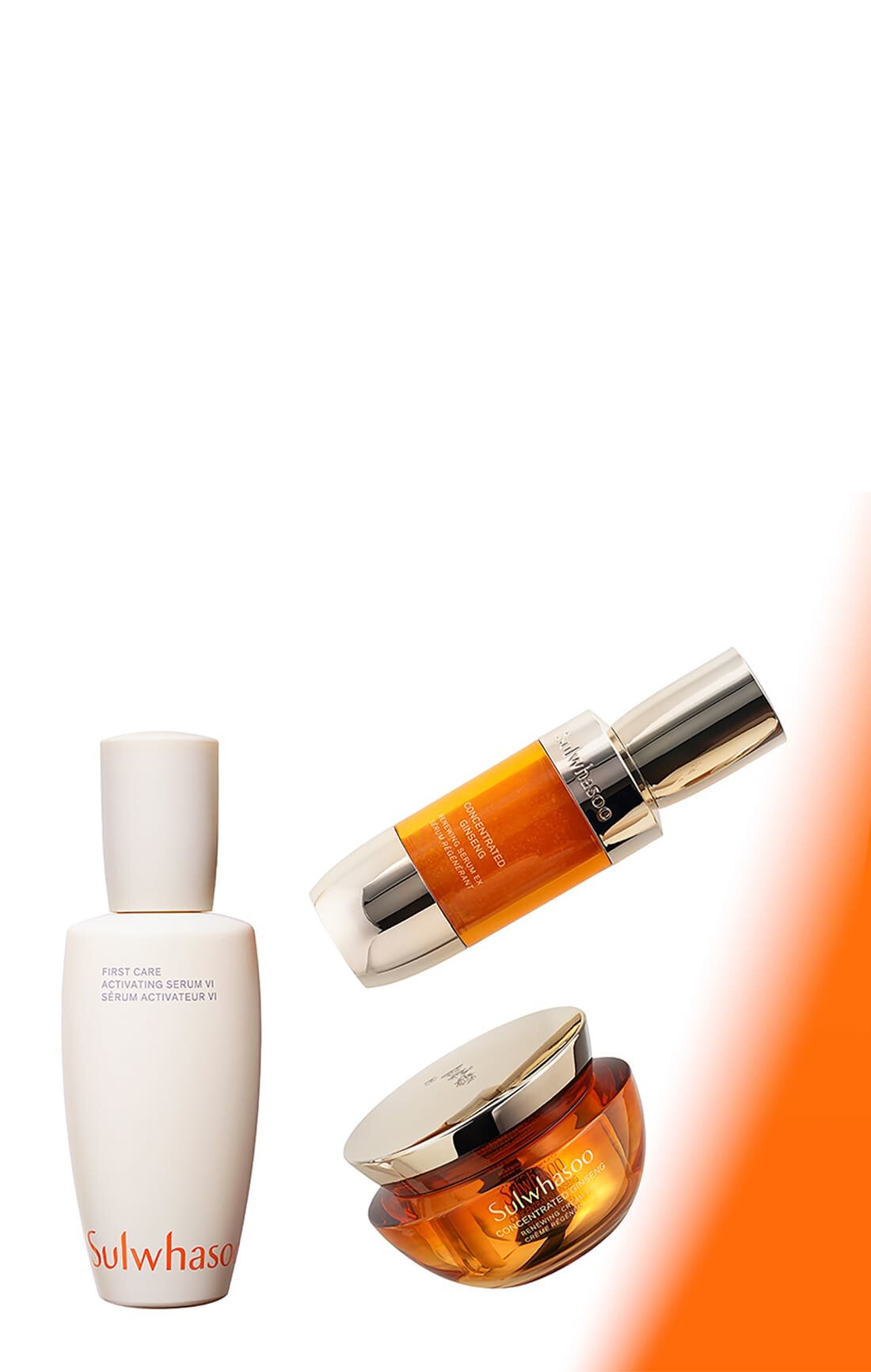 WITH THE SELF-REGENERATING
POWER OF GINSENG FROM START TO FINISH
SULWHASOO'S
BESTSELLERS.
Start with a First Care Activating Serum , then finish
with a Concentrated ginseng renewing cream & serum
to deliver the power of ginseng to the skin,
for double skin resilience and regenerative benefits.
Use these face serum as an essential step
in your skincare routine.