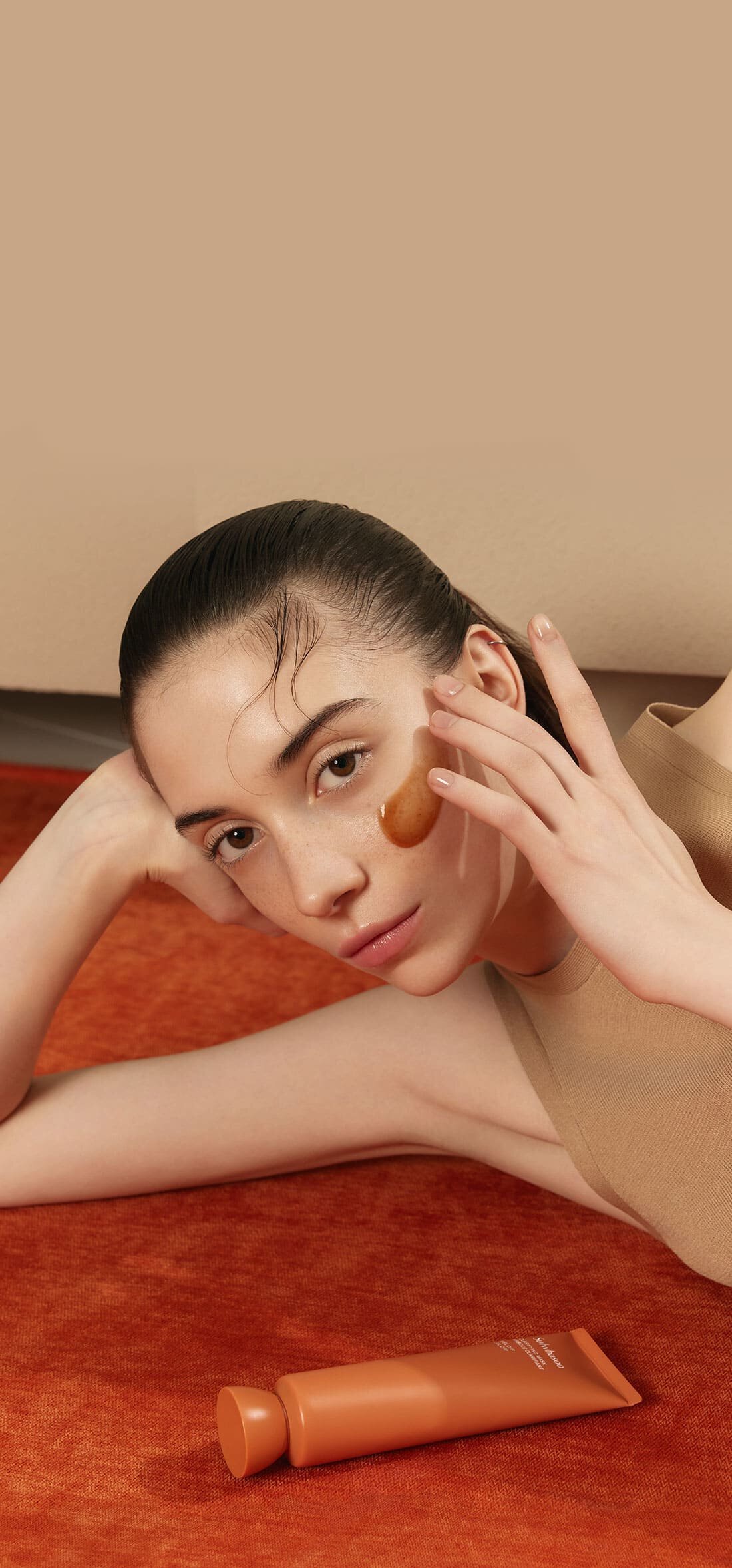 SEAMLESSLY COVERED
AND EASY TO PEEL-OFF
CLARIFYING MASK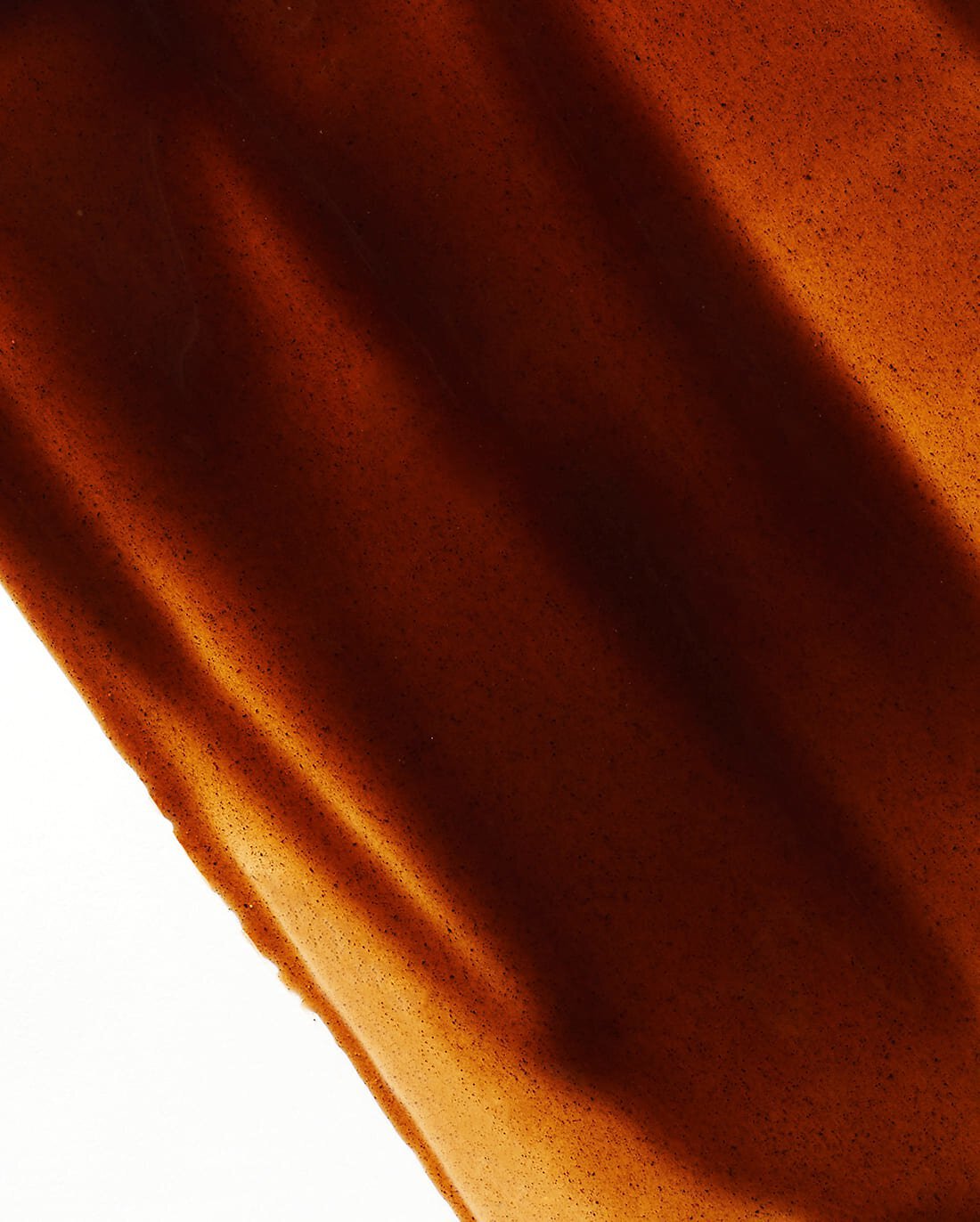 SULWHASOO'S NO.1 MASK
12 MILLION TUBES SOLD
SINCE ITS LAUNCH
* Accumulated worldwide sales figure from 2007 - 2021(sell-in)
SMOOTHER LOOKING SKIN
WITHOUT DEAD SKIN CELLS
Resilient-textured formula covers skin seamlessly
to remove skin impurities and dead skin cells
when it dries.
You'll find your skin looks firmer and smoother.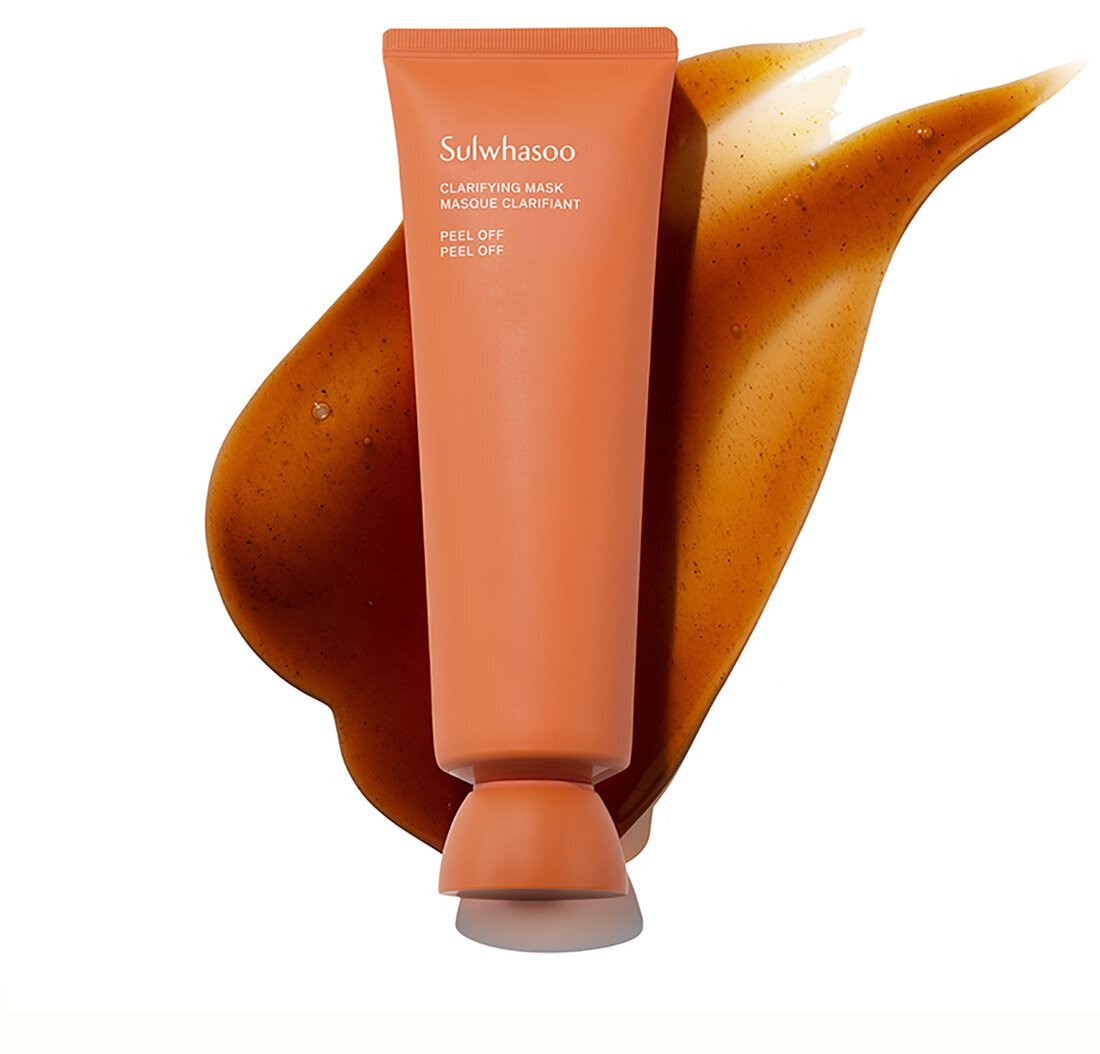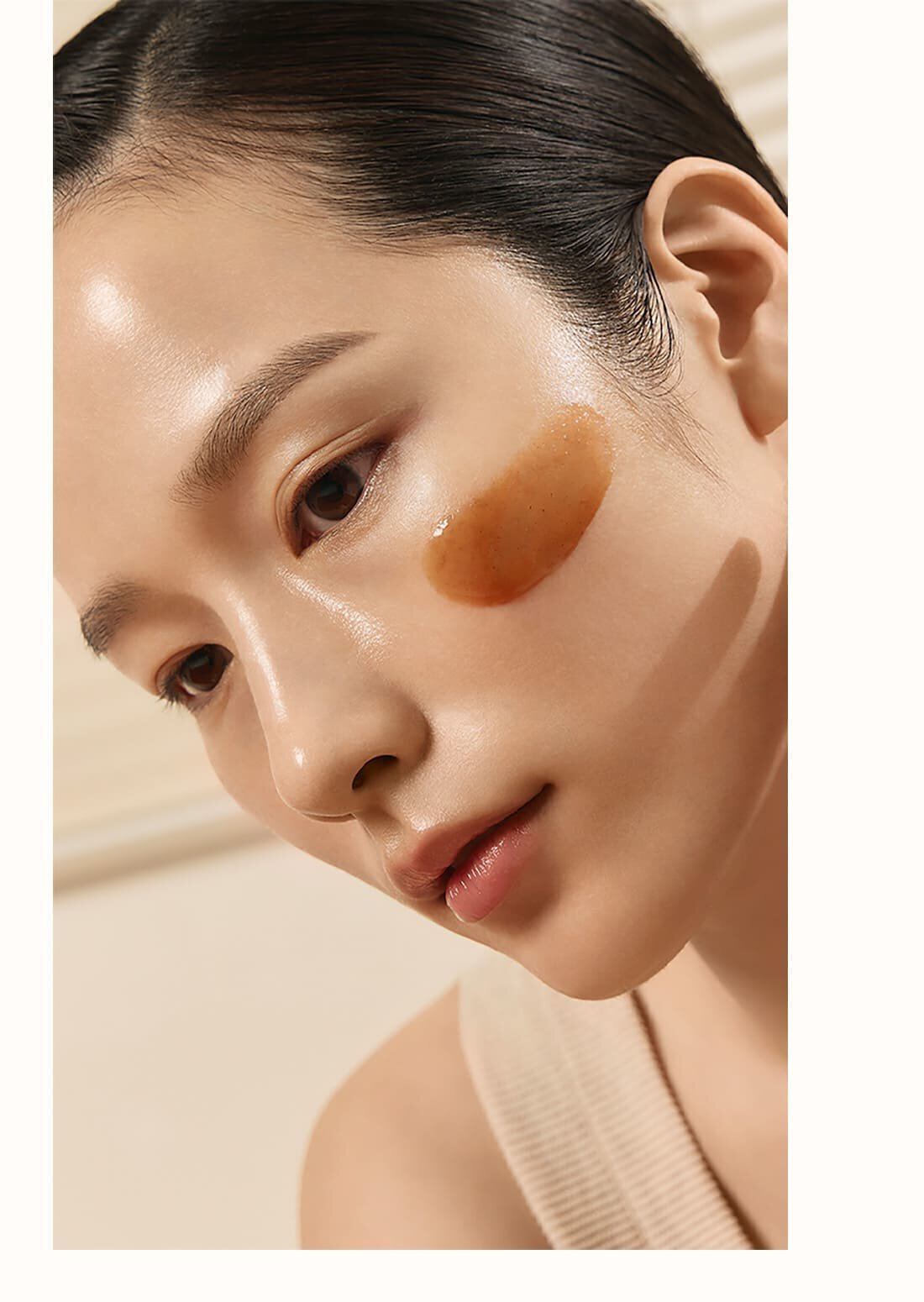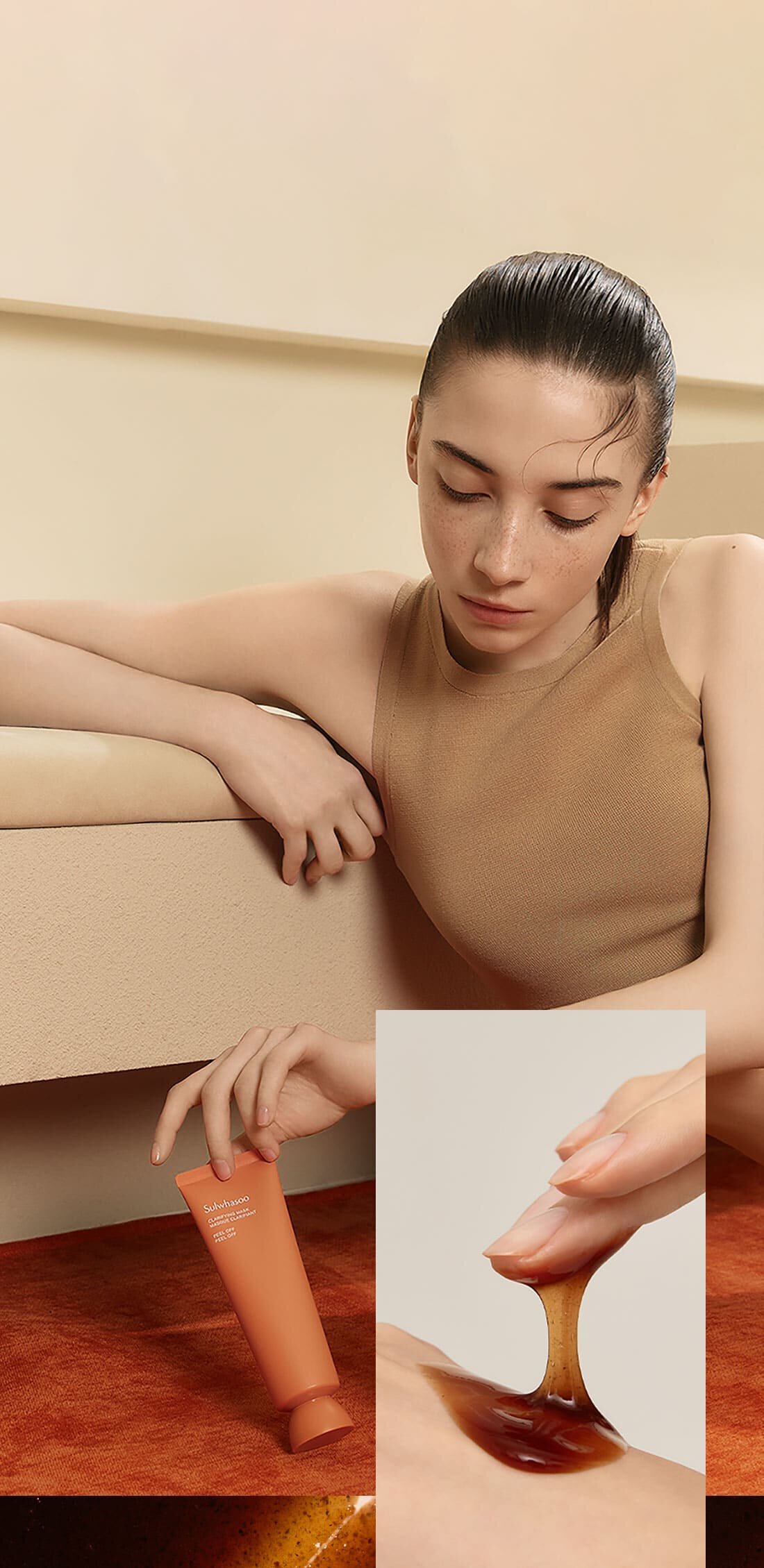 CLEARER AND SMOOTHER SKIN
BY ANTIOXIDANT-SPECIALIZED INGREDIENT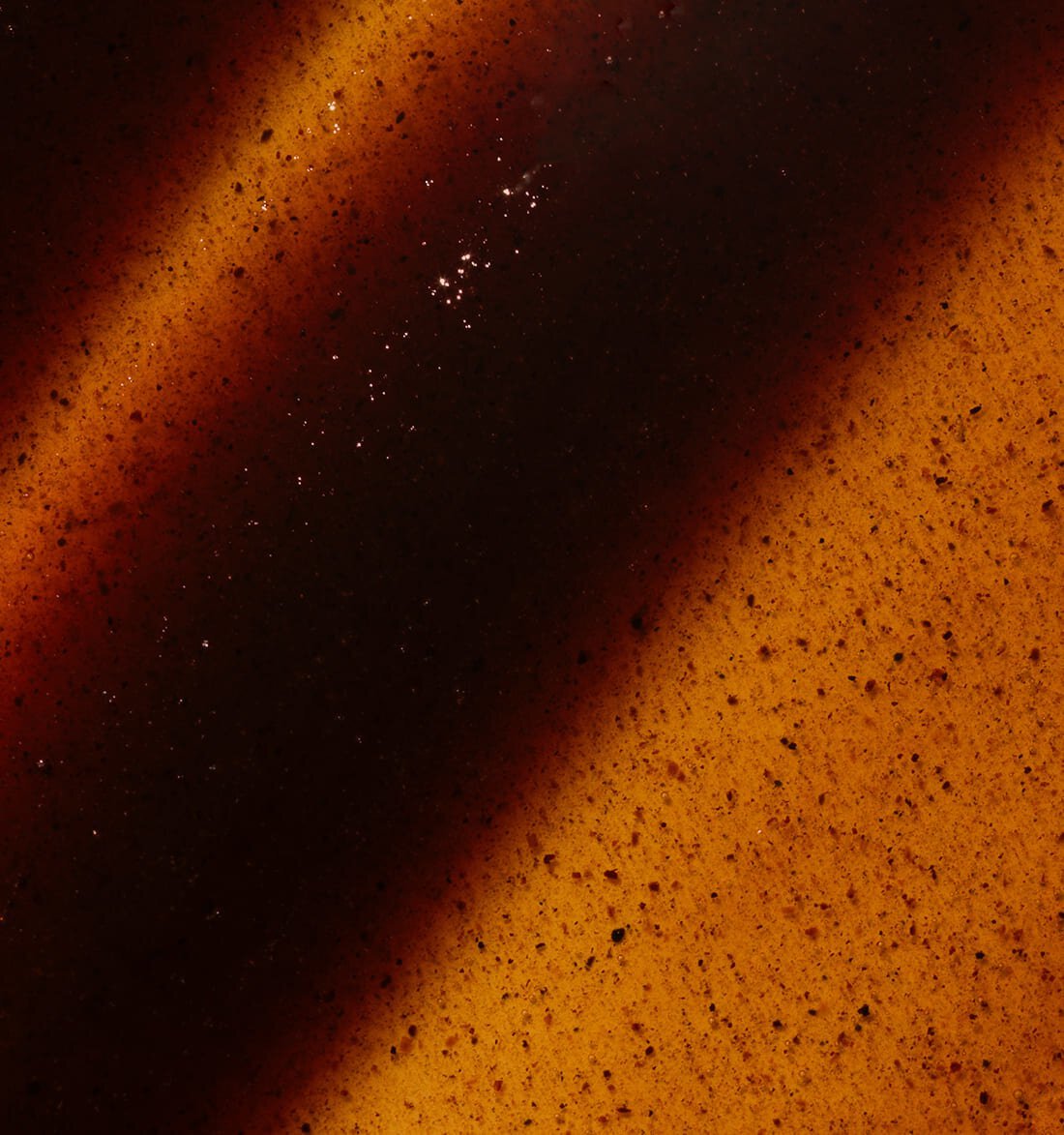 Clarifying Mask is formulated by
Solomon's Seal powder of antioxidant efficacy
and Korean Honeysuckle extract
for improving skin cell turnover.
This Peel-Off Mask visibly clarifies
skin impurities and dead skin cells
from your skin.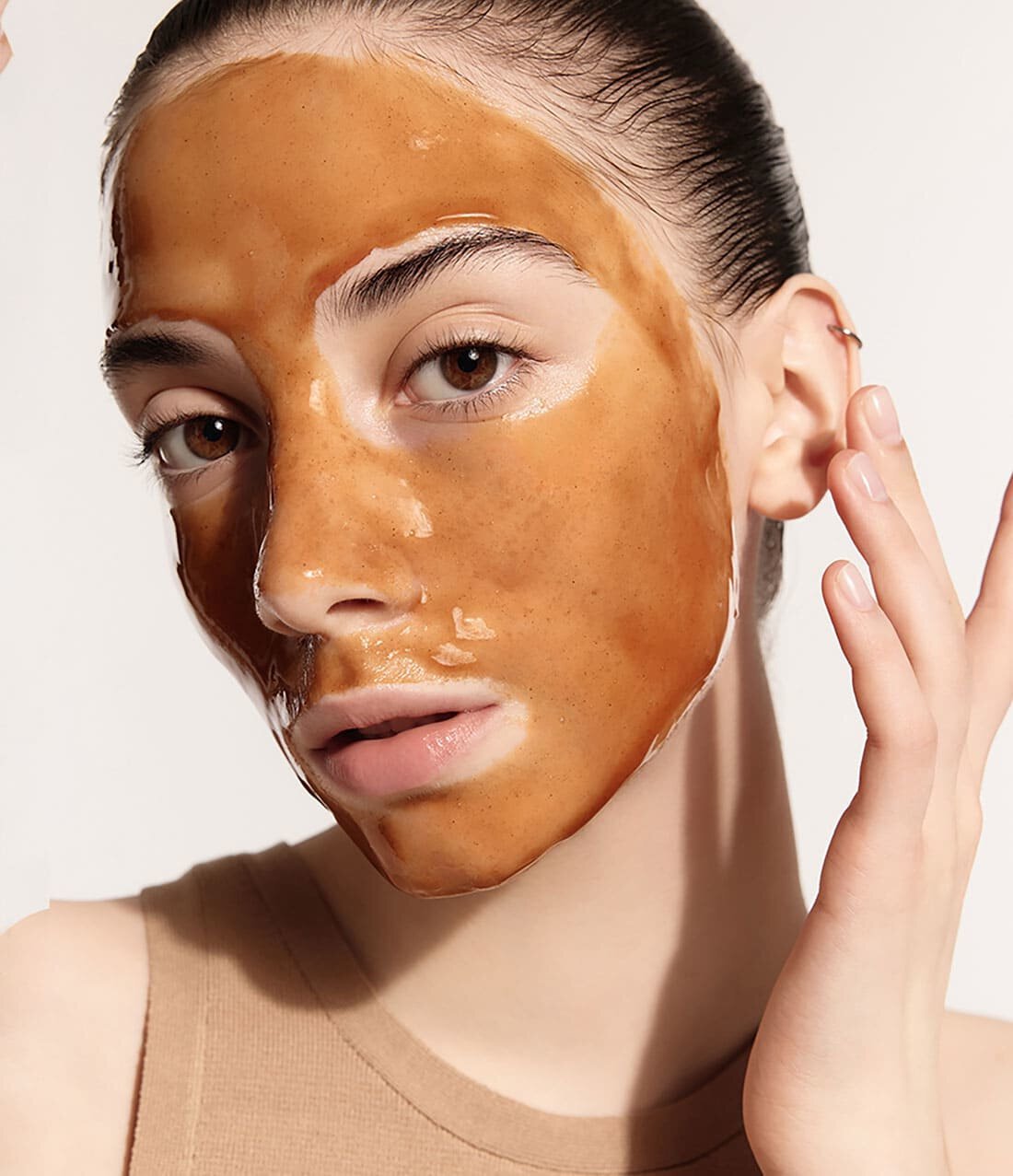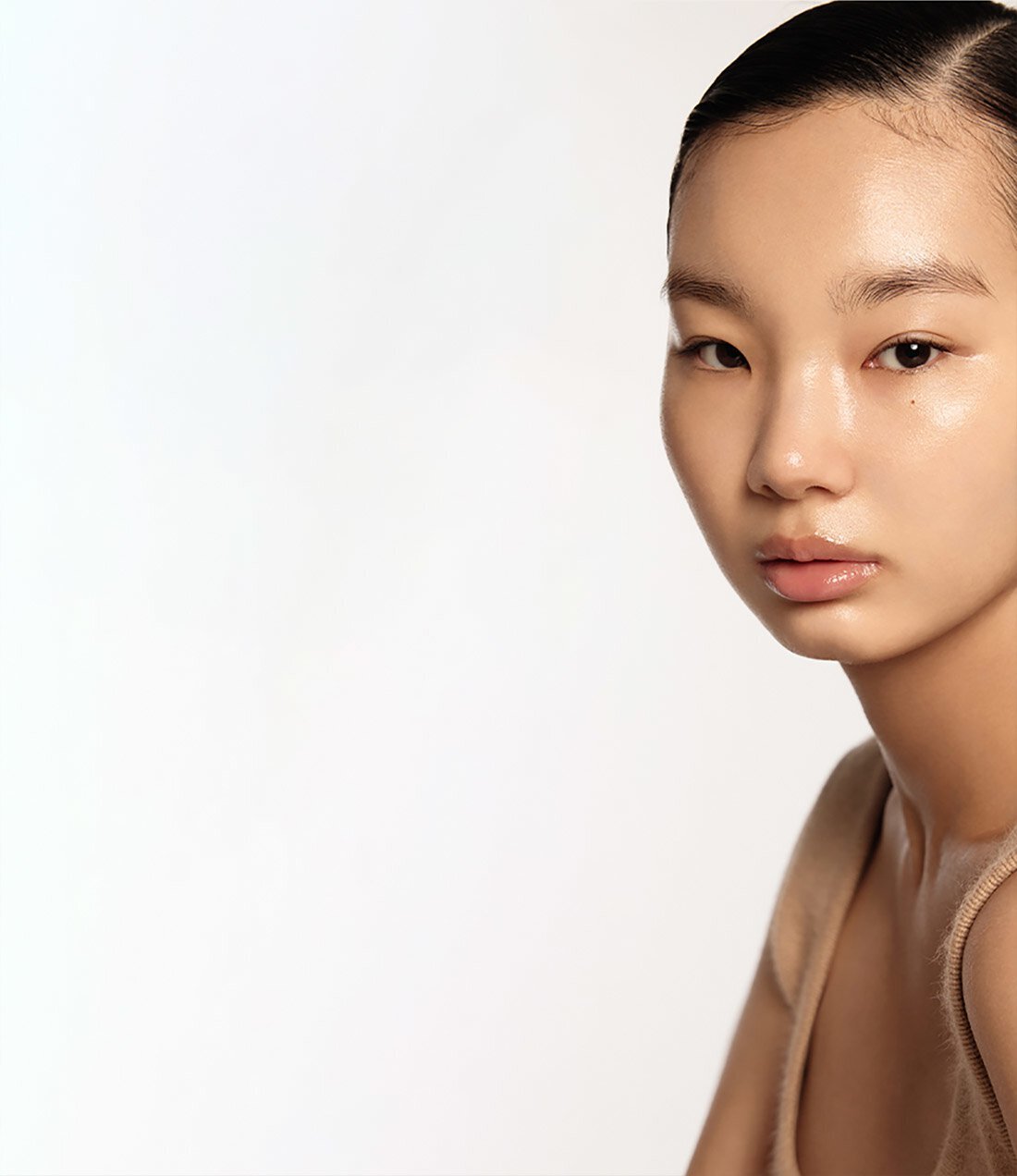 AGREED SKIN FEELS
SMOOTHER

AGREED SKIN FEELS
CLEARER

SAID SKIN LOOKS
BRIGHTER

SAID DEAD SKIN CELLS
REMOVED
From HUT's of 45 Korean women (ages 35 to 49),
conducted from January 16 to 23, 2020,
by ACORN, Korea
CLARIFYING MASK
EXPERIENCING THE REGIMEN
FOR THE BEST RESULT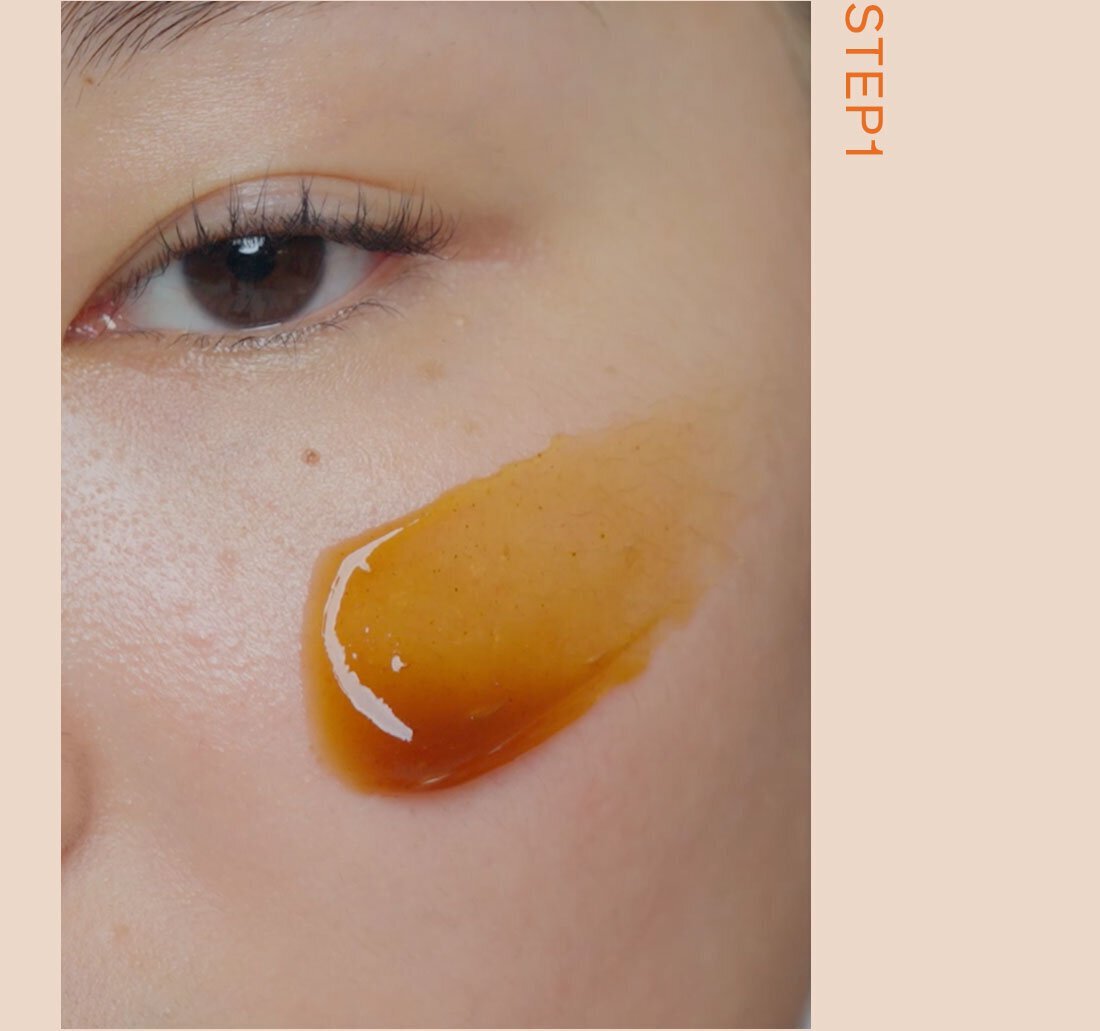 After cleansing,
moisturizing first with toner and emulsion
as your skincare regimen.
Take a Quarter-size of paste type mask
onto the palm of the hand.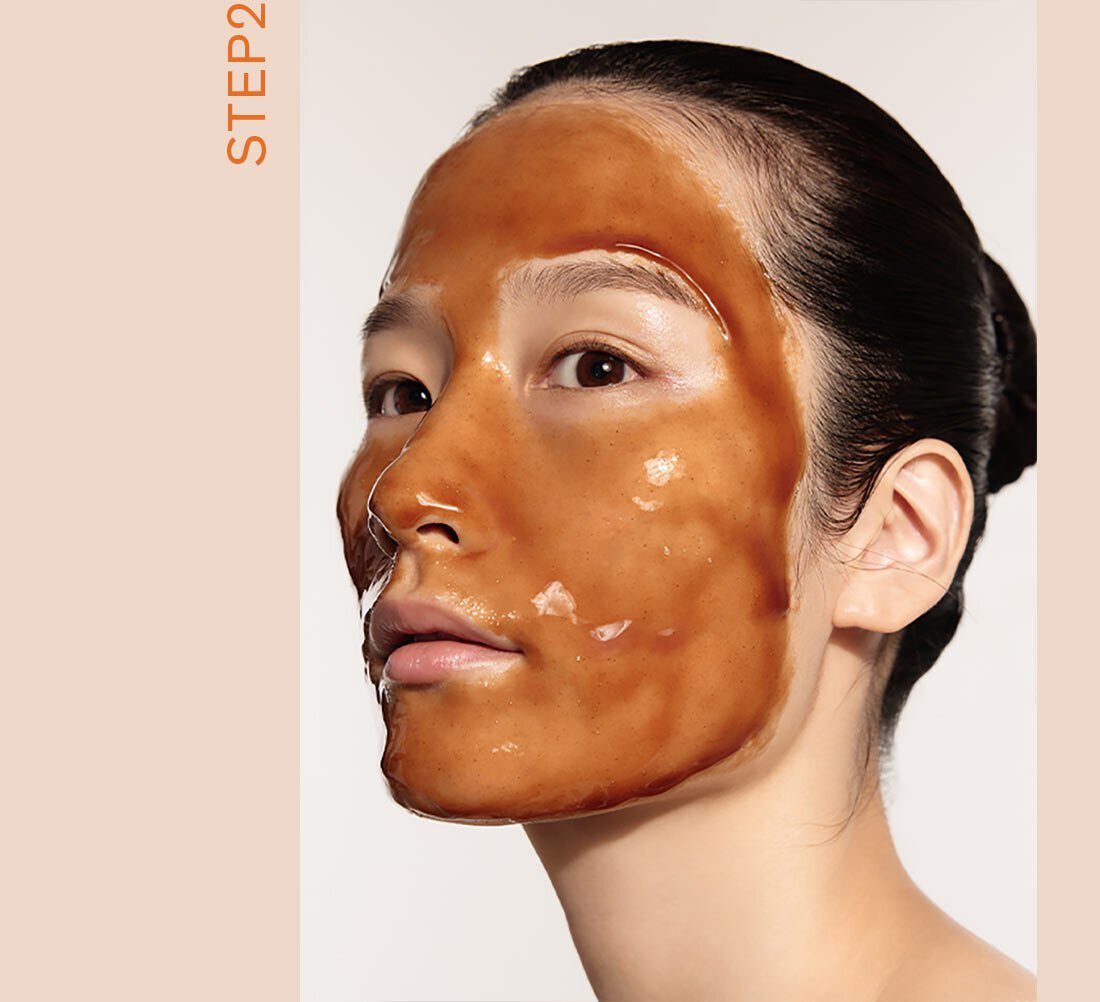 Avoid eye and lip area,
spread thoroughly to cover face.
To absorb skin impurities and dead skin cells,
leave and wait until mask is totally dried
about 20-30 minutes.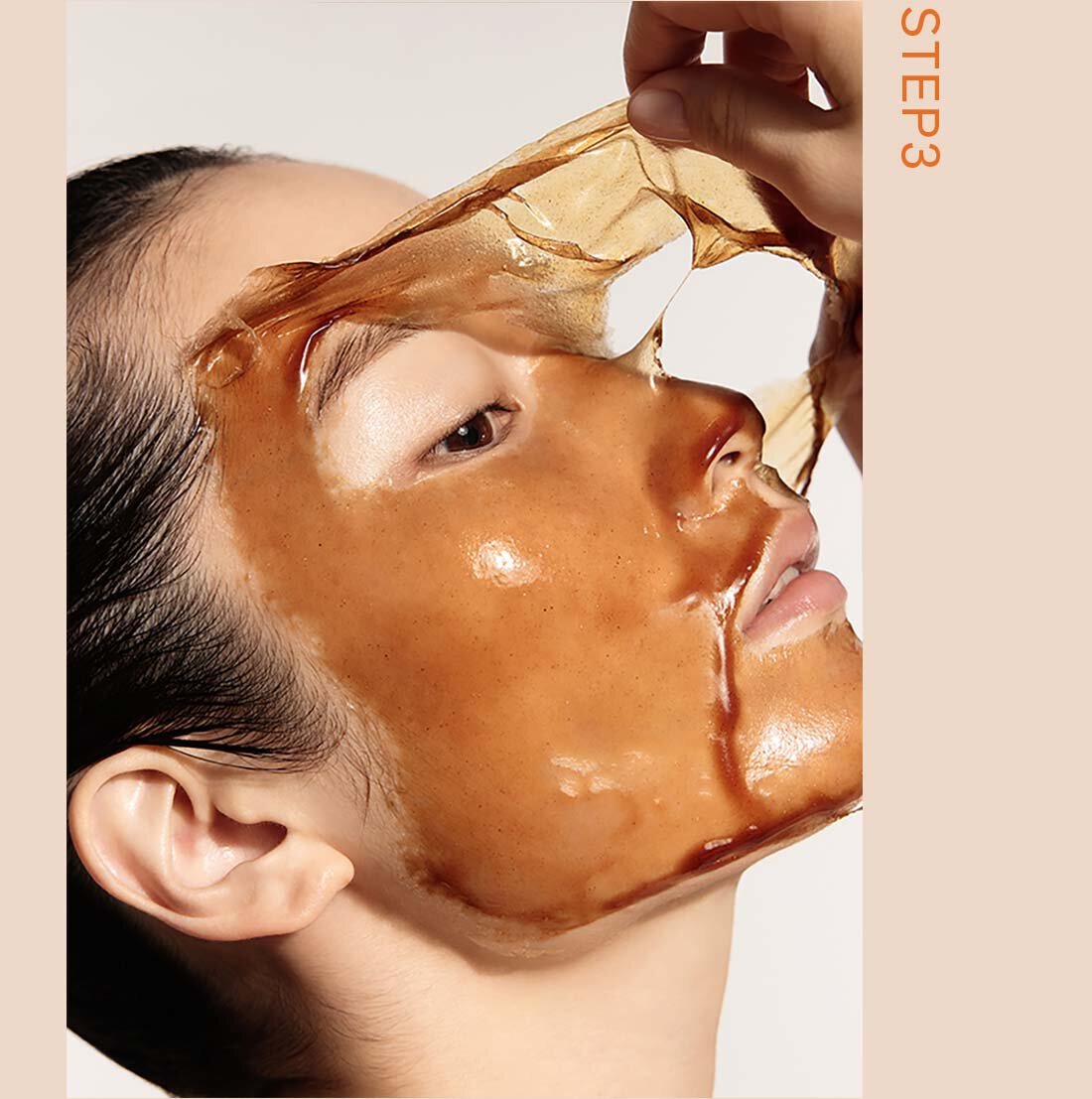 When mask is totally dried, slowly peel it off downward.
Afterwards, moisturize skin as per your skincare regimen.
You will experience smoother and firmer skin.
*Use 1 to 2 times a week for the best result.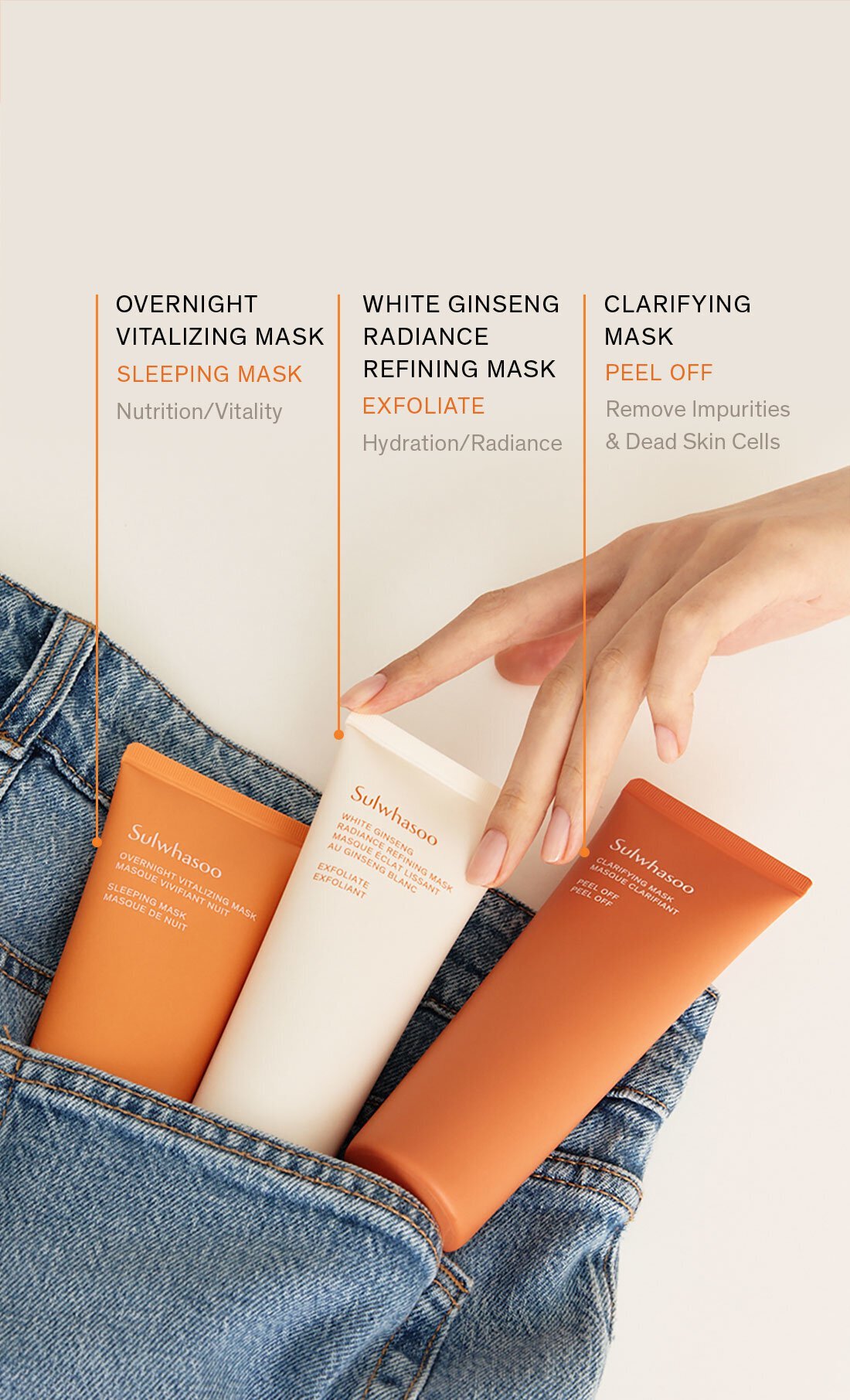 Overnight vitalizing mask / SLEEPING MASK / NUTRITION / VITALITY
WHITE GINSENG RADIANCE REFINING MASK / EXFOLIATE MASK / HYDRATION / RADIANCE
Clarifying mask / PEEL OFF MASK / REMOVE IMPURITIES & DEAD SKIN CELLS
SULWHASOO
MASK COLLECTION