Concentrated Ginseng Brightening Serum supplies radiance and glows your skin from deep within skin's surface for improved elasticity in appearance.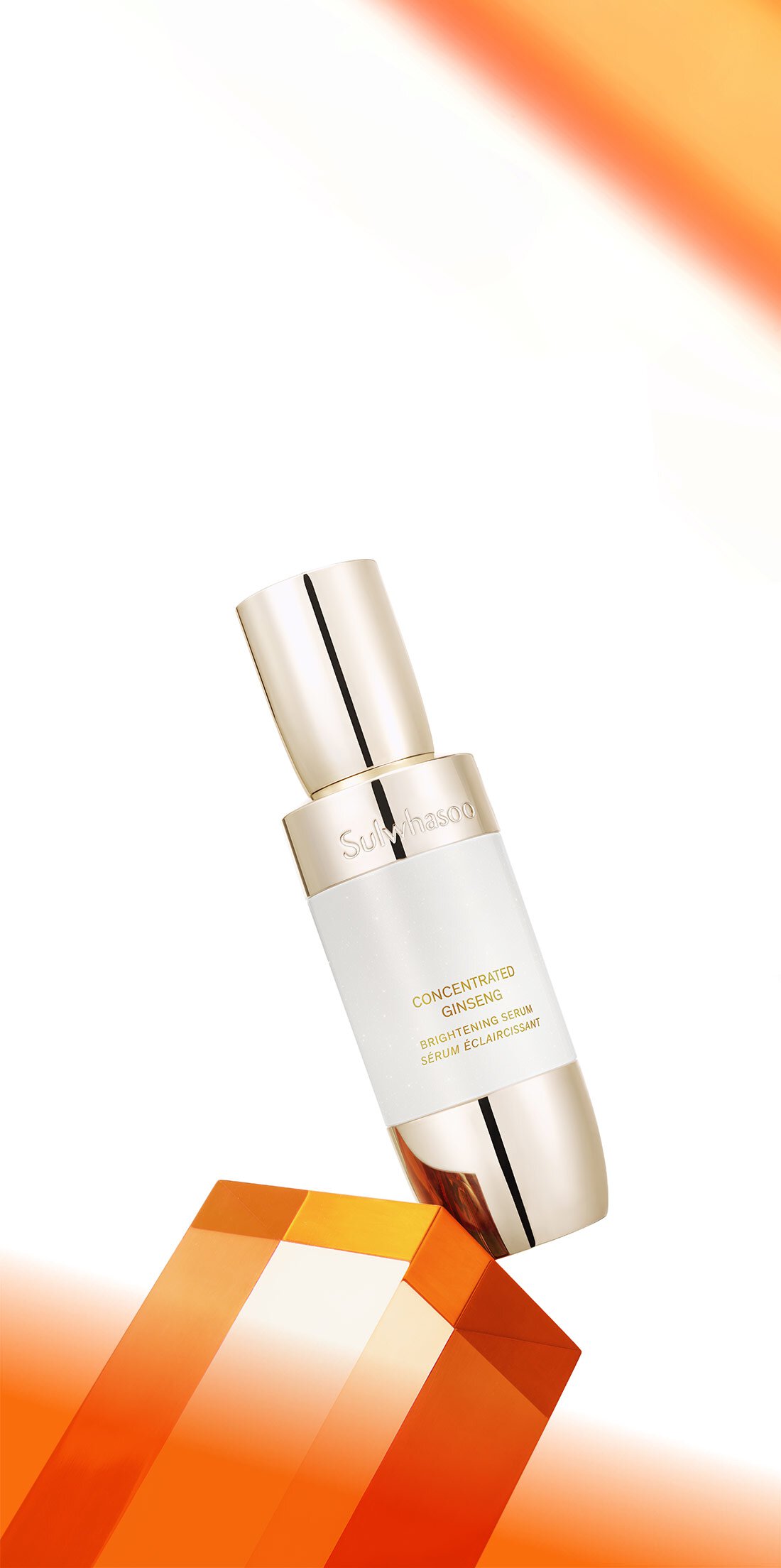 LUMINOUS AND RADIANT SKIN
FROM DEEP WITHIN
YOUR DAILY BRIGHTENING
FACE SERUM
CONCENTRATED GINSENG
BRIGHTENING SERUM
TOTAL SKIN BRIGHTENING CARE
FOR BRIGHTER AND
MORE RADIANT SKIN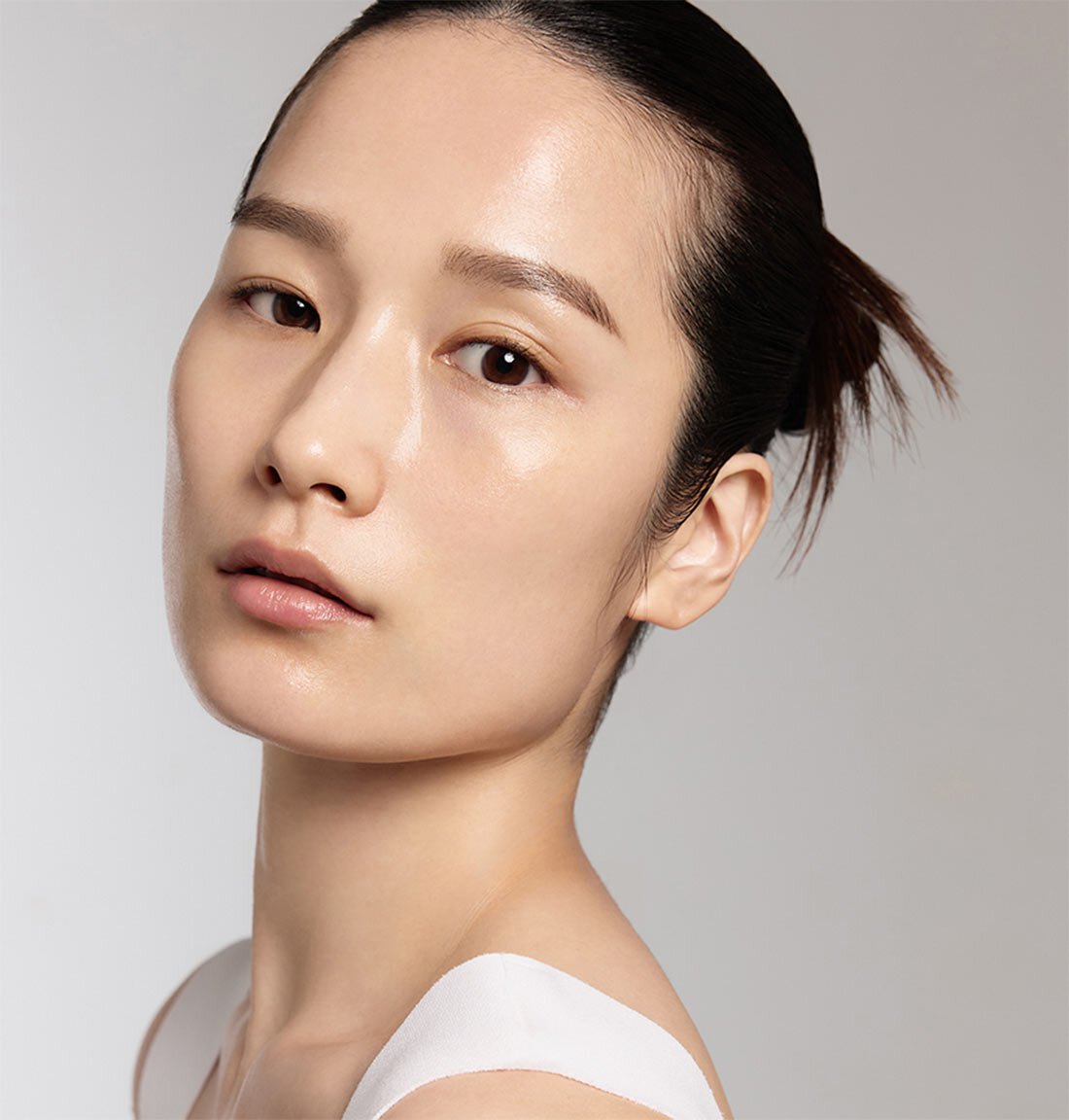 MELASOLV™ delivers visible improvements in
seven brightening categories. It not only
enhances the appearance of dark spots and
uneven skin tone, but also boosts the look of
clearer and smoother skin texture, leaving your skin with
a glow that radiates from within.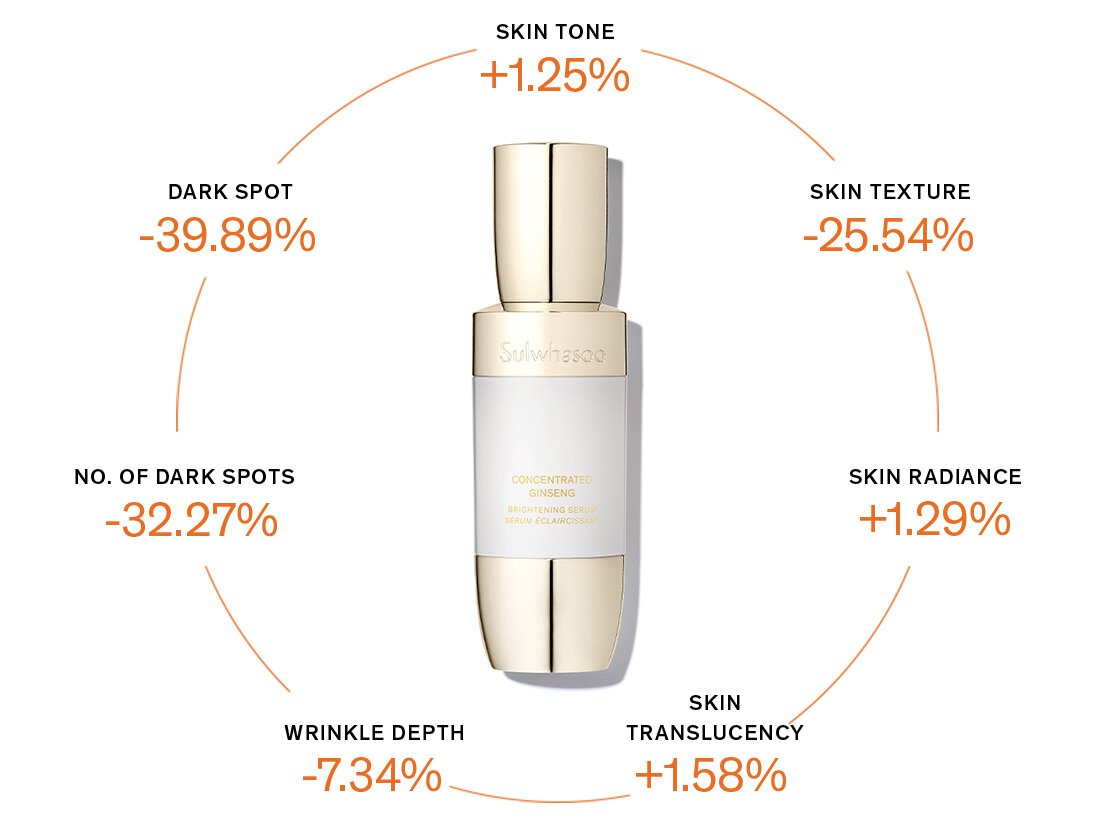 SKIN TONE : +1.25%
DARK SPOT : -39.89%
NO. OF DARK SPOTS : -32.27%
WRINKLE DEPTH : -7.34%
SKIN TRANSLUCENCY : +1.58%
SKIN RADIANCE : +1.29%
SKIN TEXTURE : -25.54%
From a clinical study of 30 Korean women (ages 37 to 57) after 8 weeks of use,
conducted from Nov. 30, 2021 to Jan. 26, 2022,
by Global Medical Research Center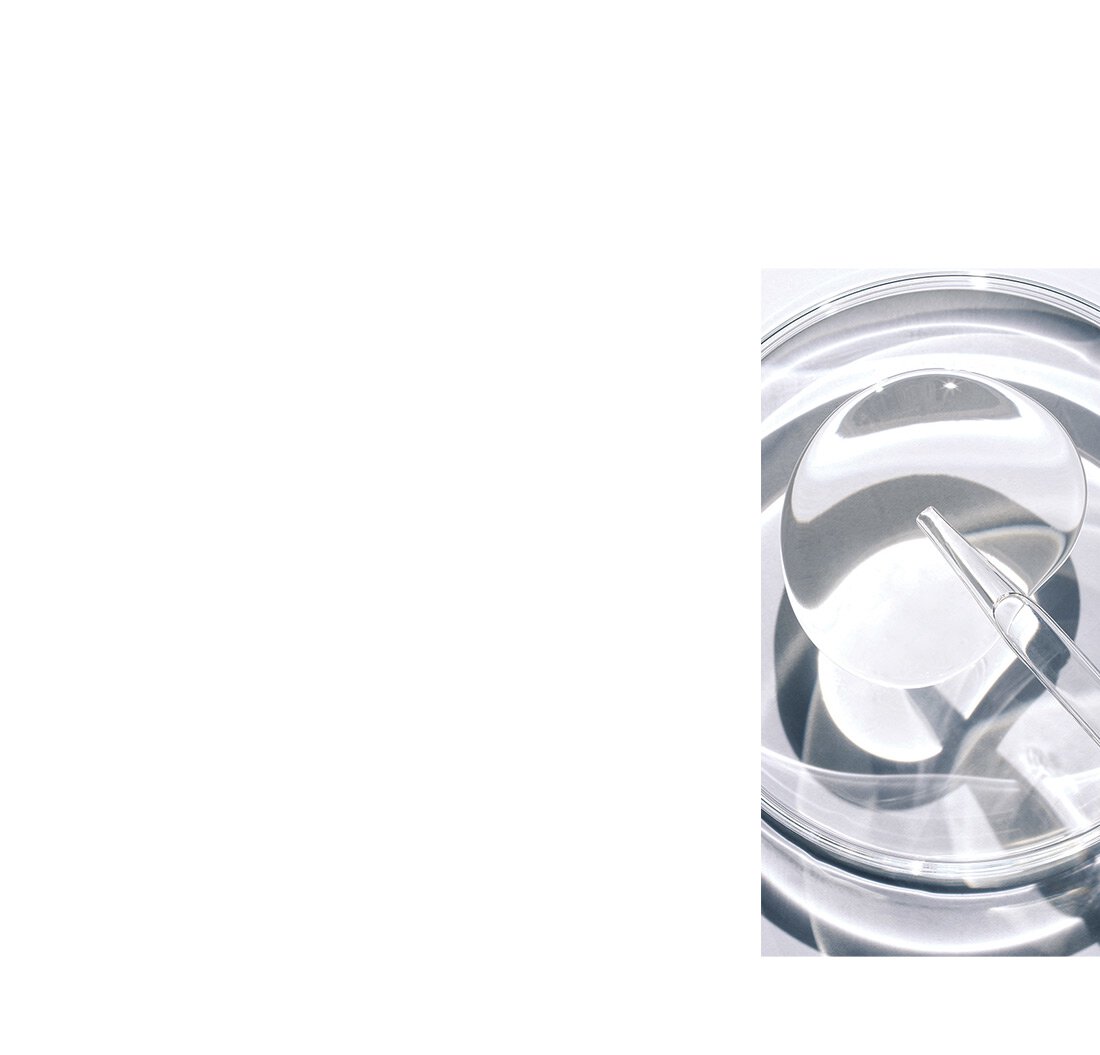 RESILIENCE AND
BRIGHTENING SOLUTION
TAKING CARE OF FIRMNESS
AND GLOW AT THE SAME TIME
DISCOVER THE MAGIC OF
MELASOLV™ THAT LEAVES YOUR
SKIN WITH A CLEAR AND
TRANSLUCENT GLOW
Infused with the patented brightening
ingredient Melasov™, a product of
Amorepacific's 20 years of brightening
research, Concentrated Ginseng
Brightening will give your skin a clear and
translucent glow.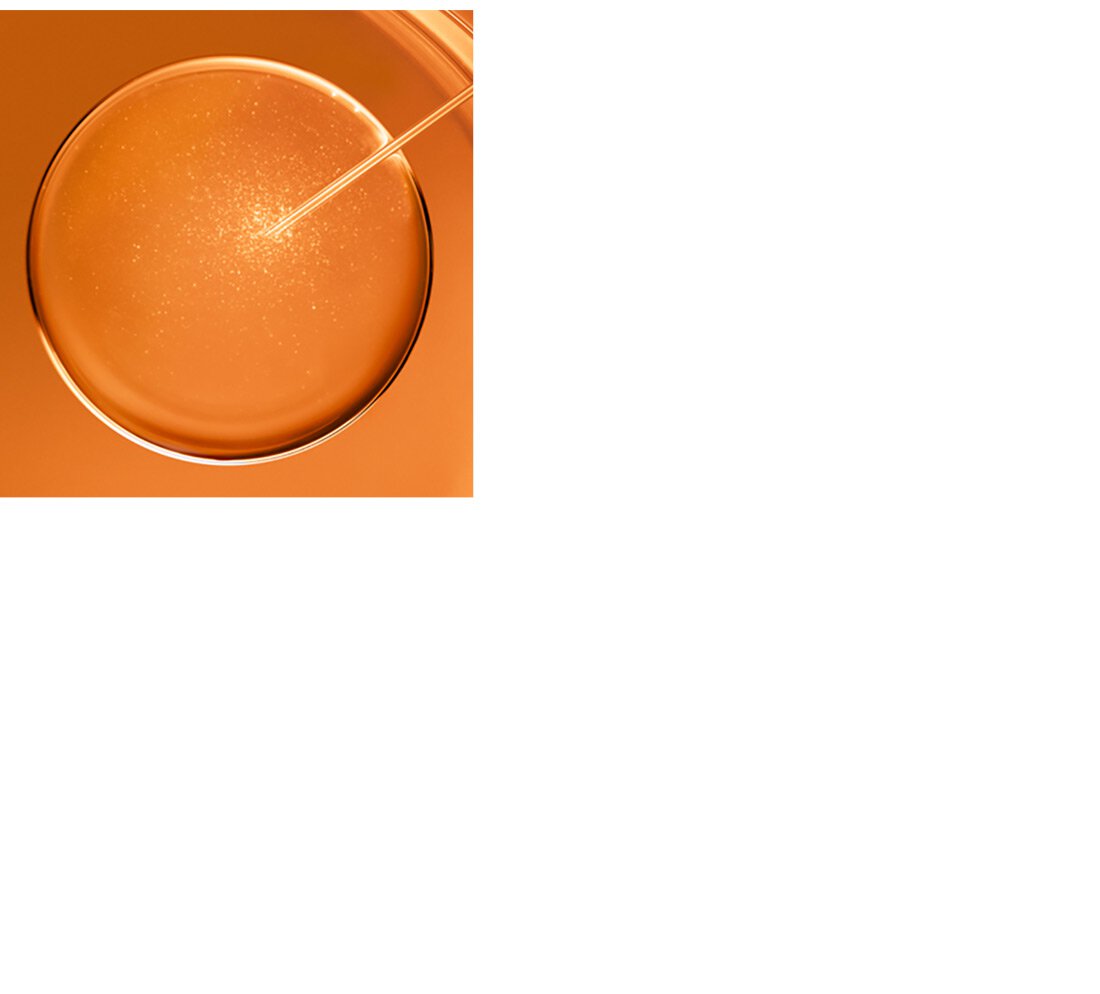 GINSENOMICS™
- THE POWERFUL
ANTI-AGING FORMULA TO
REJUVENATE SKIN
APPEARANCE
Improve appearance of your
skin's natural resilience with
Ginsenomics™, Sulwhasoo's
technology that uses a rare type
of saponin (1g extracted from
1,000g of ginseng) which is 6,000
times* further concentrated.
*Compared to the concentration of
Compound K, a rare ginsenoside
PROVIDING REFRESHING
DAILY BRIGHTENING CARE WITH
A LOW-IRRITANT, LIGHTWEIGHT TEXTURE

With a lightweight milky texture, Concentrated Ginseng
Brightening Serum glides over the skin, soaking
in quickly with a non-sticky and fresh finish.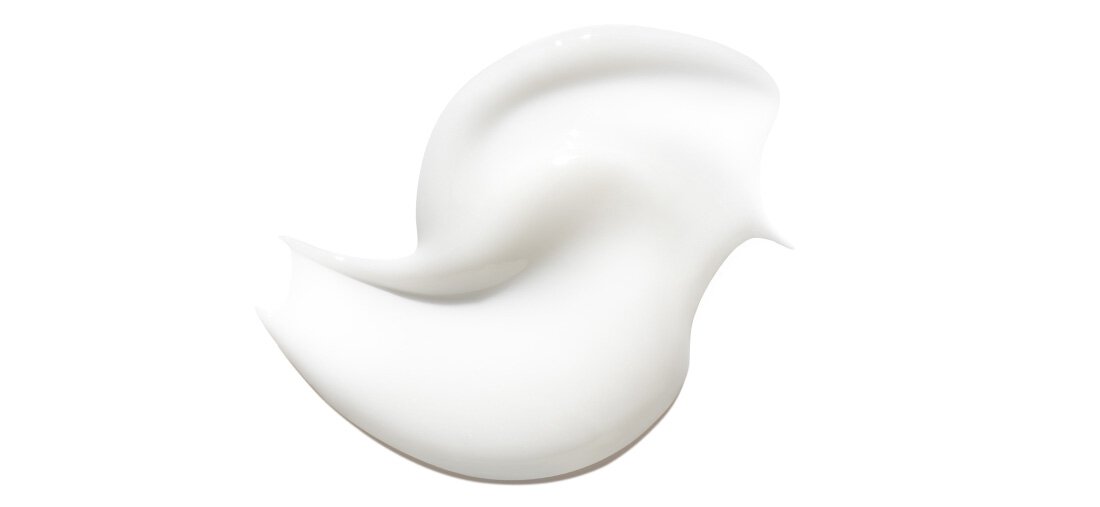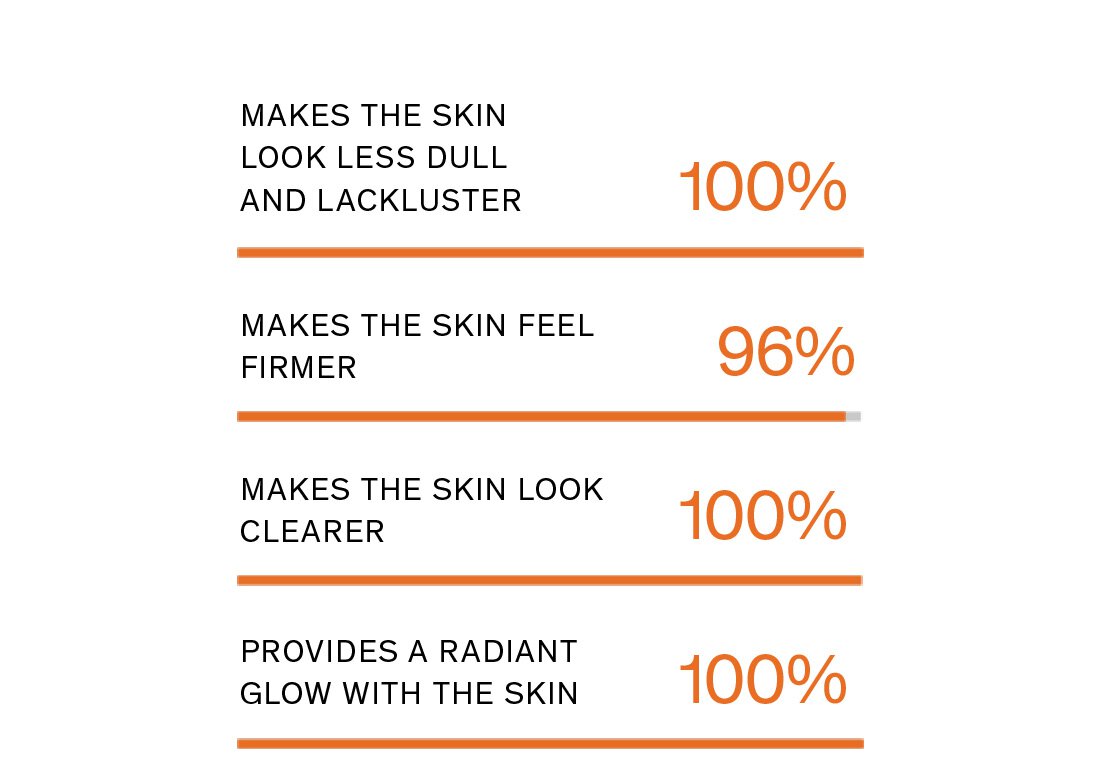 MAKES THE SKIN LOOK LESS DULL AND LACKLUSTER

100%

MAKES THE SKIN FEEL FIRMER

96%

MAKES THE SKIN LOOK CLEARER

100%

PROVIDES A RADIANT GLOW WITH THE SKIN

100%
From HUTs of 45 women in Korean and Chinese women (ages 25 to 34),
conducted from Nov. 19 to Dec. 2, 2021, by REMOTION
Its low-irritant formulation makes it great even
for irritated skin by external stress
Use it morning and night as an essential step in
your skincare routine for low irritating,
fast-working daily skin brightening care.
Hypoallergenic test

Non-comedogenic test
ACHIEVE LUMINOUS SKIN WITH OUR ULTIMATE
BRIGHTENING SOLUTION
SYNERGETIC CARE
FOR FIRMNESS AND RADIANCE
Brighten, firm and rejuvenate your skin with Concentrated
Ginseng Brightening Serum & Concentrated
Ginseng Brightening Spot Ampoule Duo.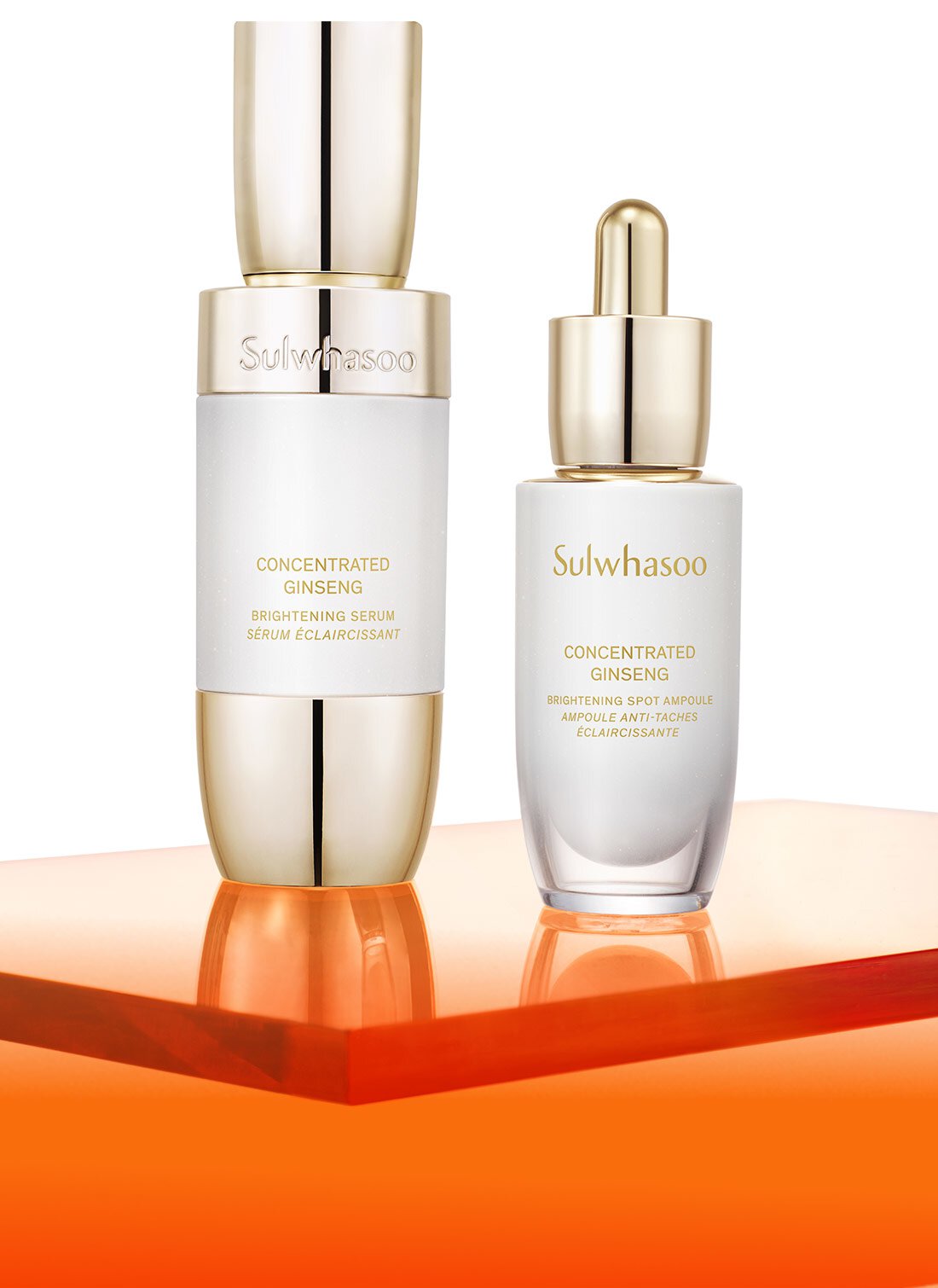 SATISFACTION
WITH THE DUO

From HUTs of 45 Korean and Chinese women (ages 25 to 34),
conducted from Dec. 3 to 9, 2021, by REMOTION