A FIRMING CREAM VISIBLY
IMPROVING THE RESILIENCE
OF THE SKIN TWICE MORE*
INCLUDE ESSENTIAL COMFORT FIRMING CREAM
IN YOUR SKINCARE ROUTINE STEPS.
A lightweight and moisturizing cream that soothes,
moisturizes and strengthens skin barrier
for firmer and resilient skin
* JISUN Firming Complex™ content compared to the original firming cream
IMPROVE THE LOOK OF YOUR
SKIN'S FIRMNESS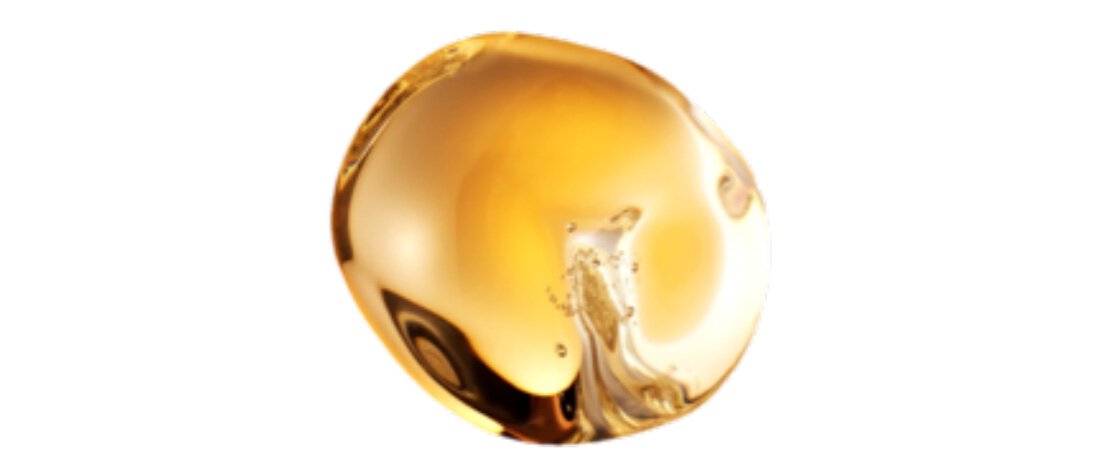 With twice* the content of the
JISUN Firming Complex™ which visibly
fortifies the elasticity of skin, taking care of
loose skin by adding resilience
* JISUN Firming Complex™ content compared to the original firming cream
zz
TRIPLE CARE OF
SOOTHING-HYDRATION-DRYNESS
PREVENTION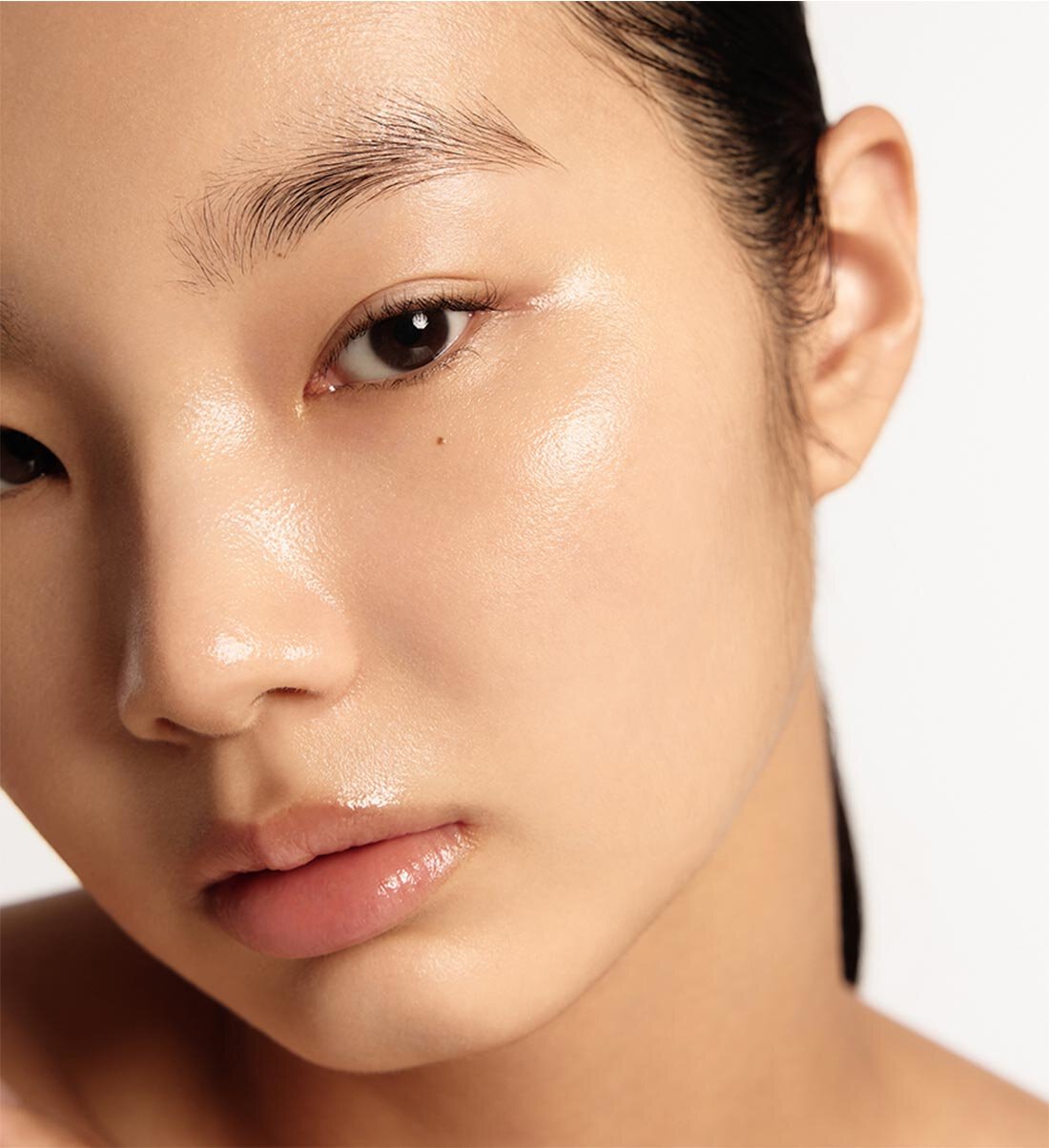 JAUM Moisturizing Complex™
prescribed with five herbal ingredients
for hydration and soothing takes care of the dry
skin weakened by diverse daily stimuli.
SOOTHING CARE

Soothes skin concerns including
dryness from external stressors

HYDRATION

Intense hydration provided to your dry skin
with the moisture

PREVENTION

Enhances your skin's moisture balance
to complete its natural healthiness
A MILD, NON-STICKY,
JELLY-LIKE LIGHTWEIGHT FORMULA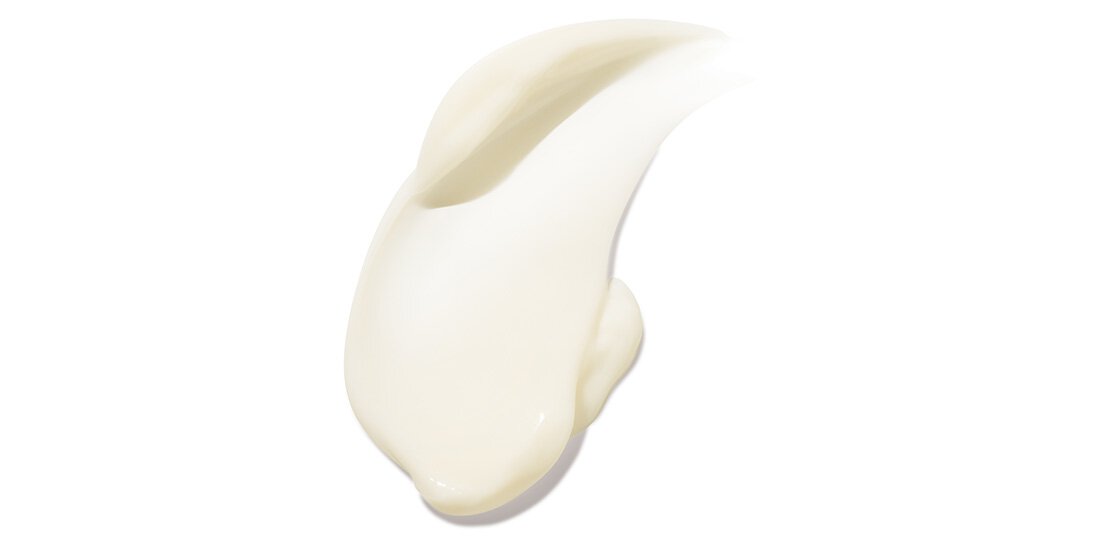 The cream, featuring a low-irritant formula
great for skin sensitive to external irritants,
blends well into the skin for quick improvements
in hydration and visible signs of saggy skin.
Hypoallergenic tested

Dermatologically tested
HYDRATION AND FIRMING
EFFECTS OF THE FIRMING CREAM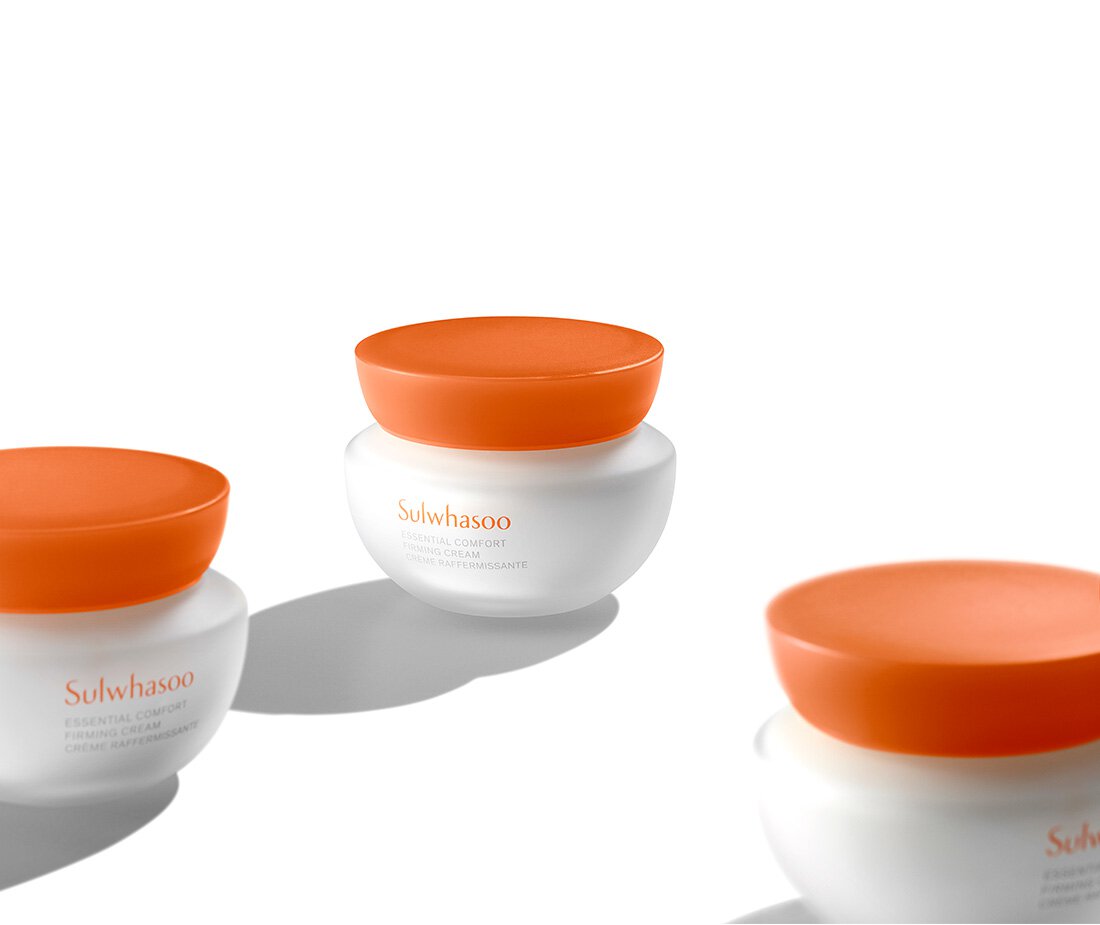 +18.3%

immediately after use

MAKES THE SKIN
FEEL MORE
HYDRATED

+35.5%

immediately after use,
temporary effect

MAKES THE SKIN
FEEL FIRMER

+7.3%

after six weeks of use

MAKES THE SKIN
LOOK MORE
TRANSLUCENT
From a clinical study of 31 women (ages 34 to 48),
conducted from Feb. 21 to Apr. 3, 2020, by EC Korea
COMPLETE YOUR SKINCARE ROUTINE STEPS
WITH THE POWER OF GINSENG FROM START TO FINISH
SULWHASOO'S BESTSELLERS
Start with a First Care Activating Serum,
then finish with a Concentrated Ginseng
Renewing Cream & Serum daily facial treatment
to deliver the power of ginseng to the skin
and realize moisturized and radiant skin.