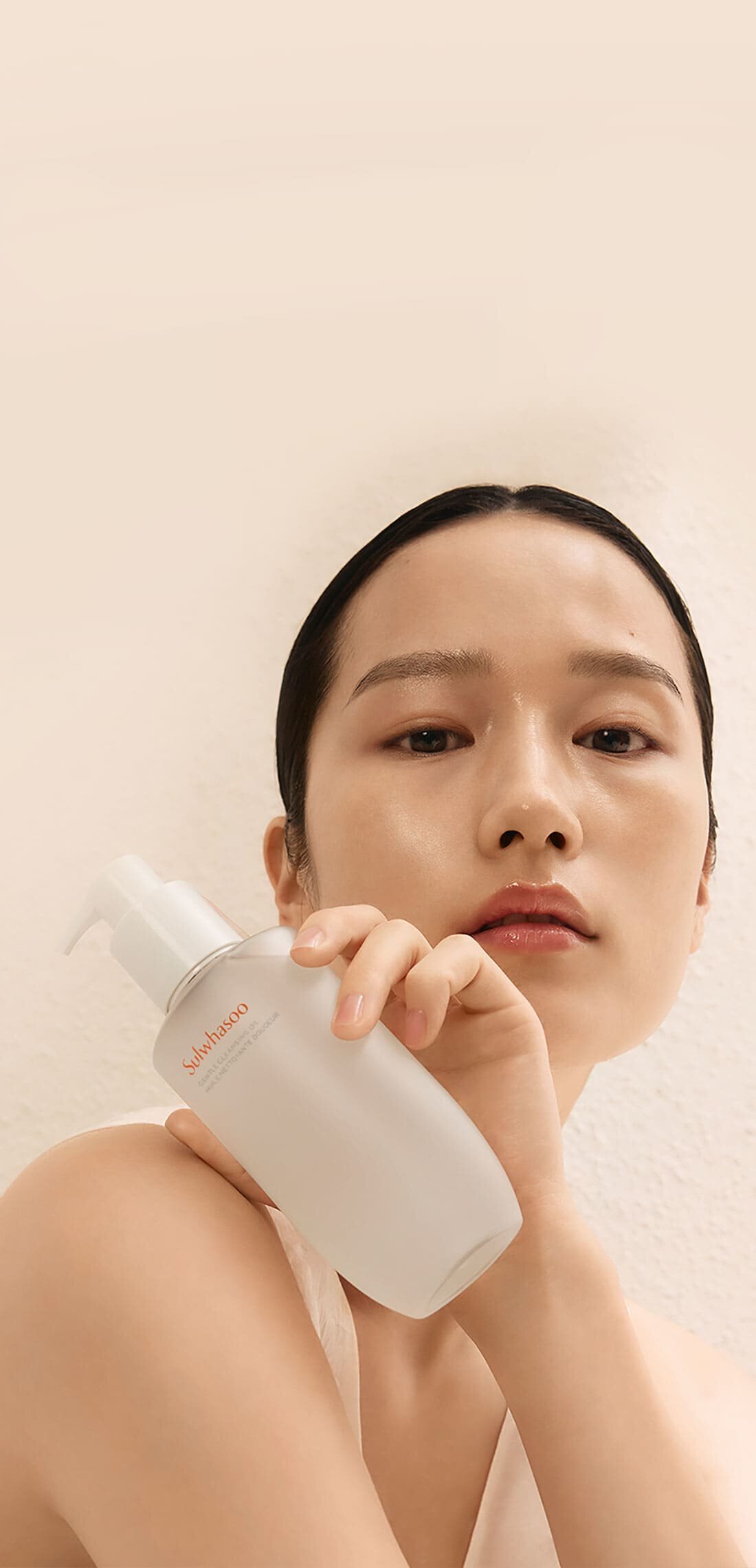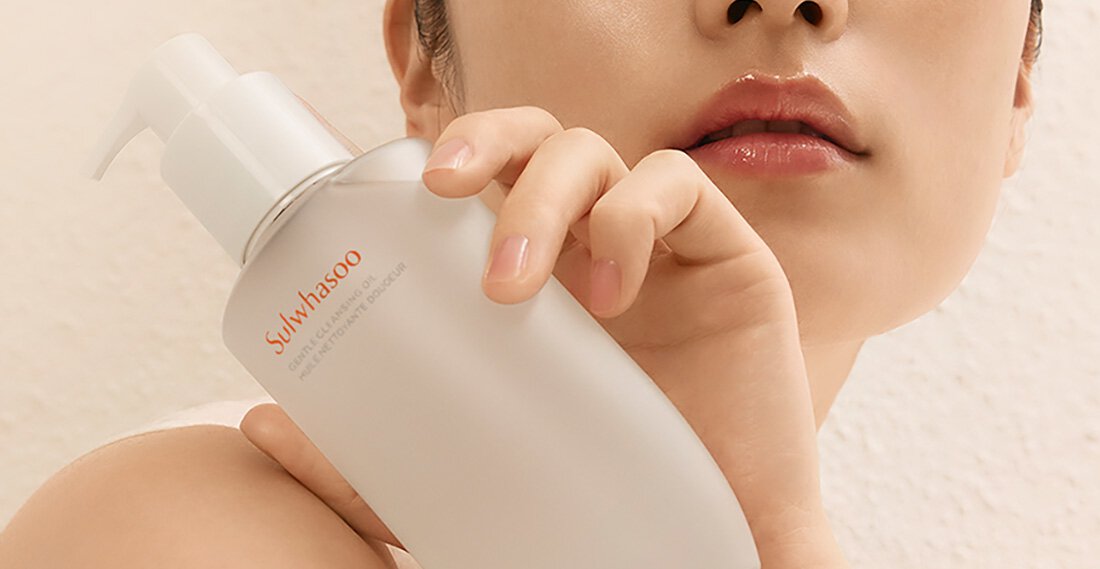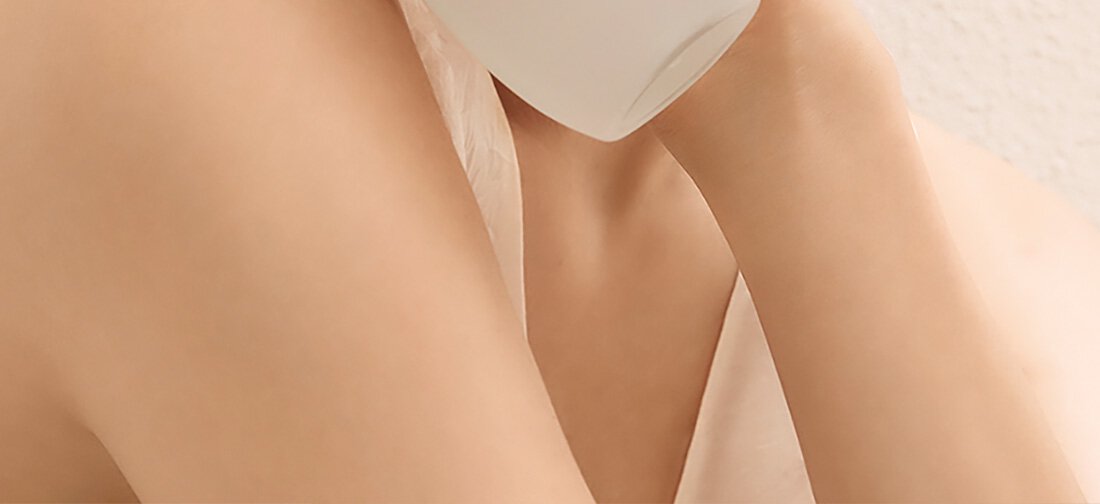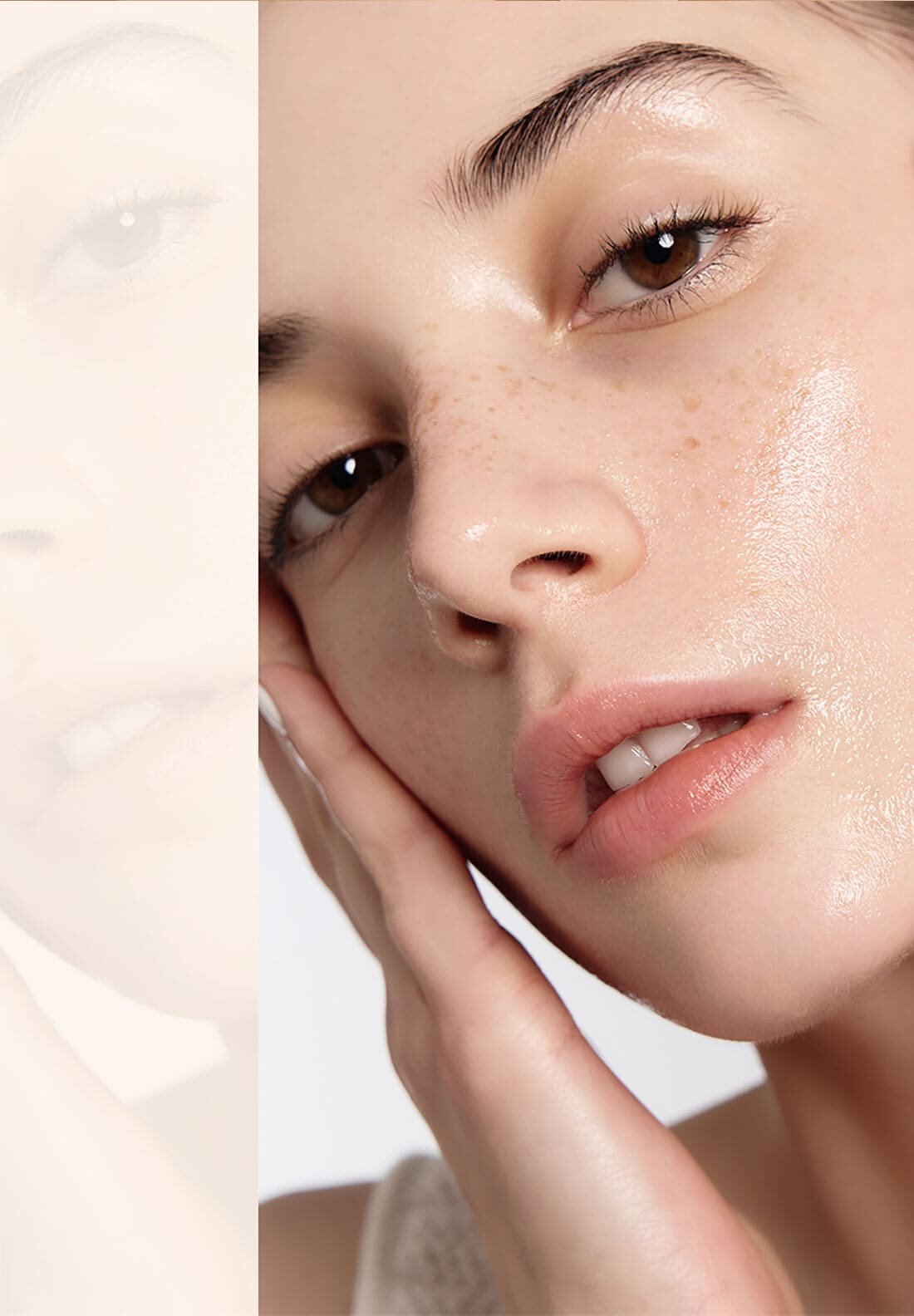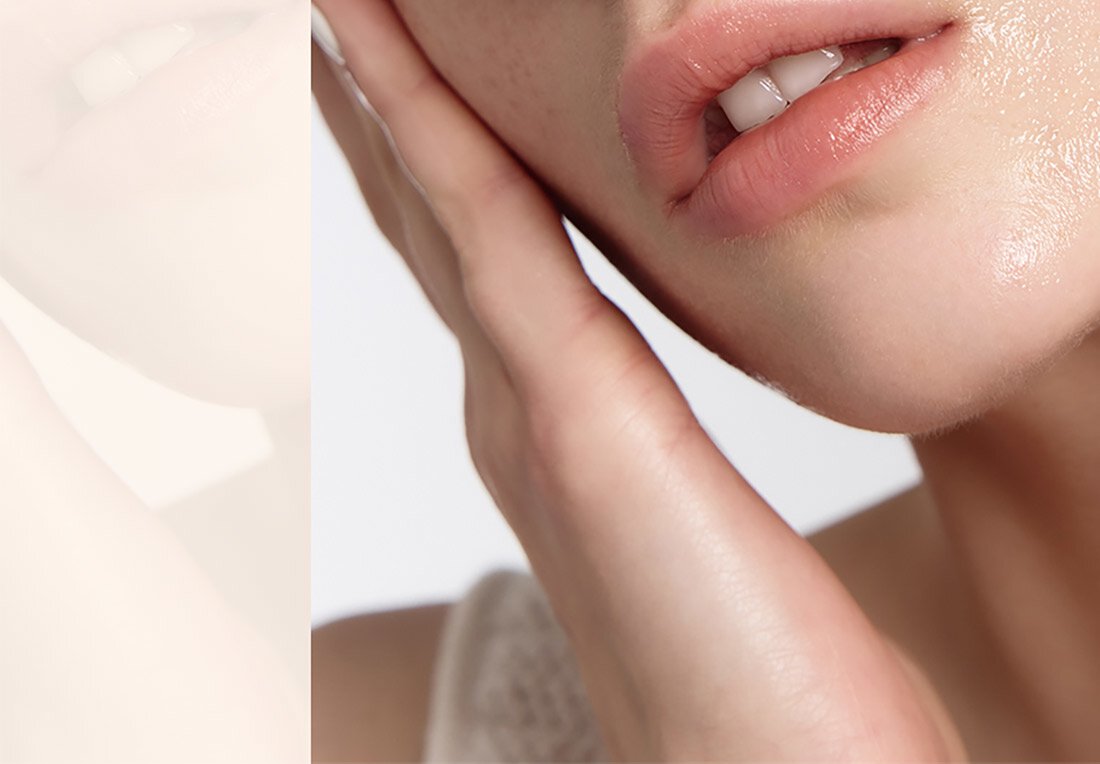 REFRESHING DEEP FACIAL
CLEANSING THAT LEAVES
NO RESIDUE IN SKIN PORES
& COMPLETE MAKEUP REMOVAL
BY MELTING EVEN WATEPROOF MAKEUP AWAY

GENTLE CLEANSING OIL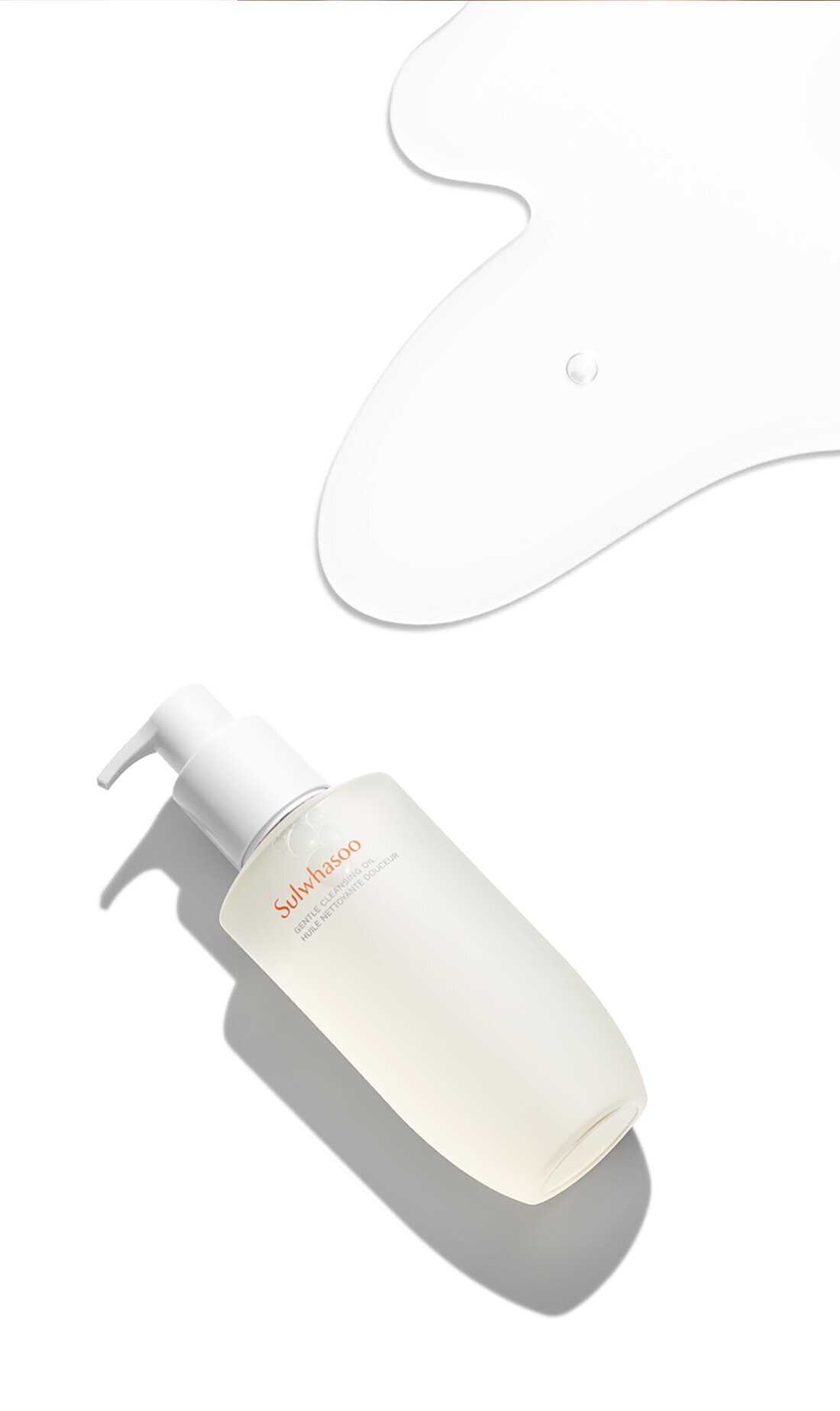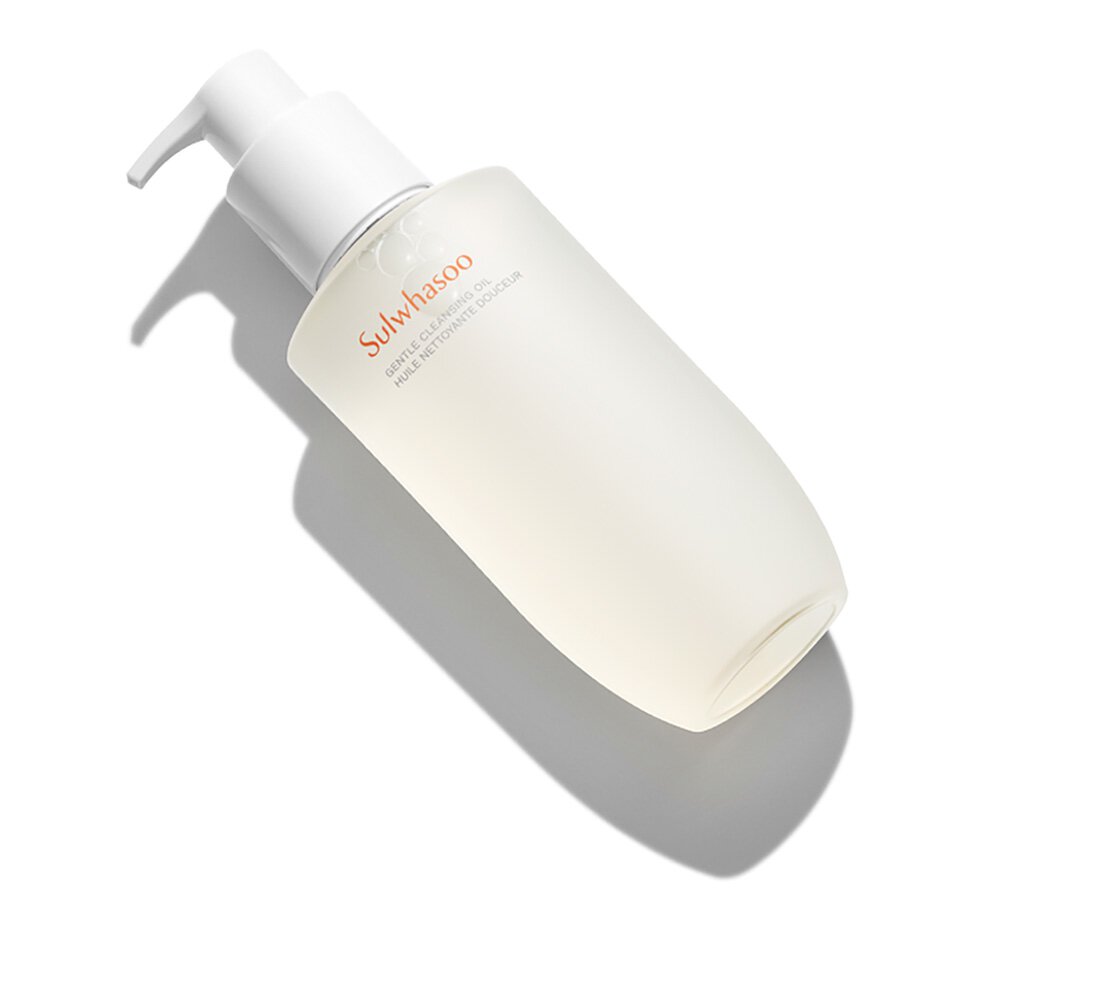 A REFRESHING OIL
FOR DEEP CLEANSING
The cushiony-textured oil rolls on easily,
penetrating deep into the pores, cleansing out
impurities and water-proof makeup residue for
a refreshing and soothing finish.
HET-CAM Tested

Dermatologically Tested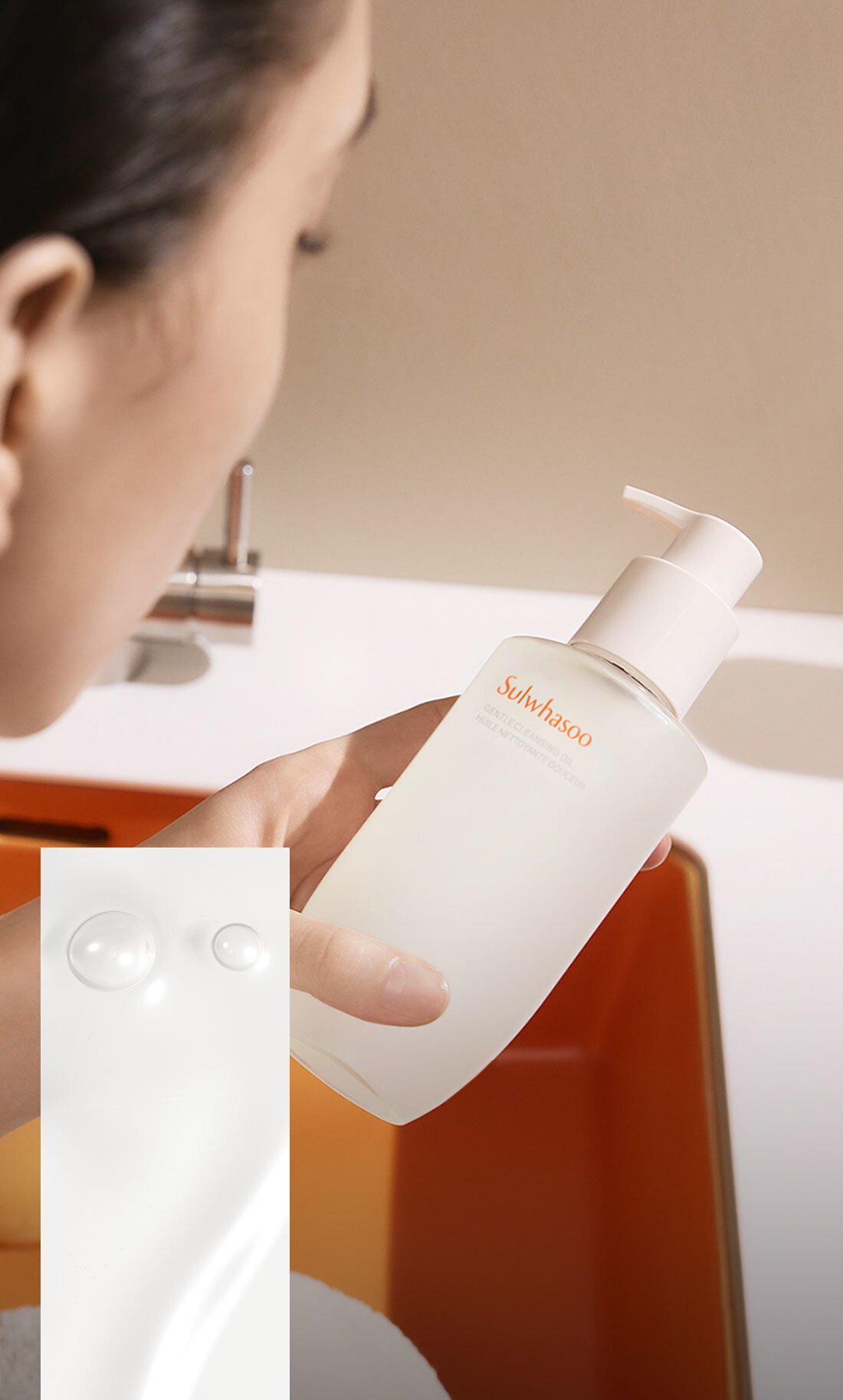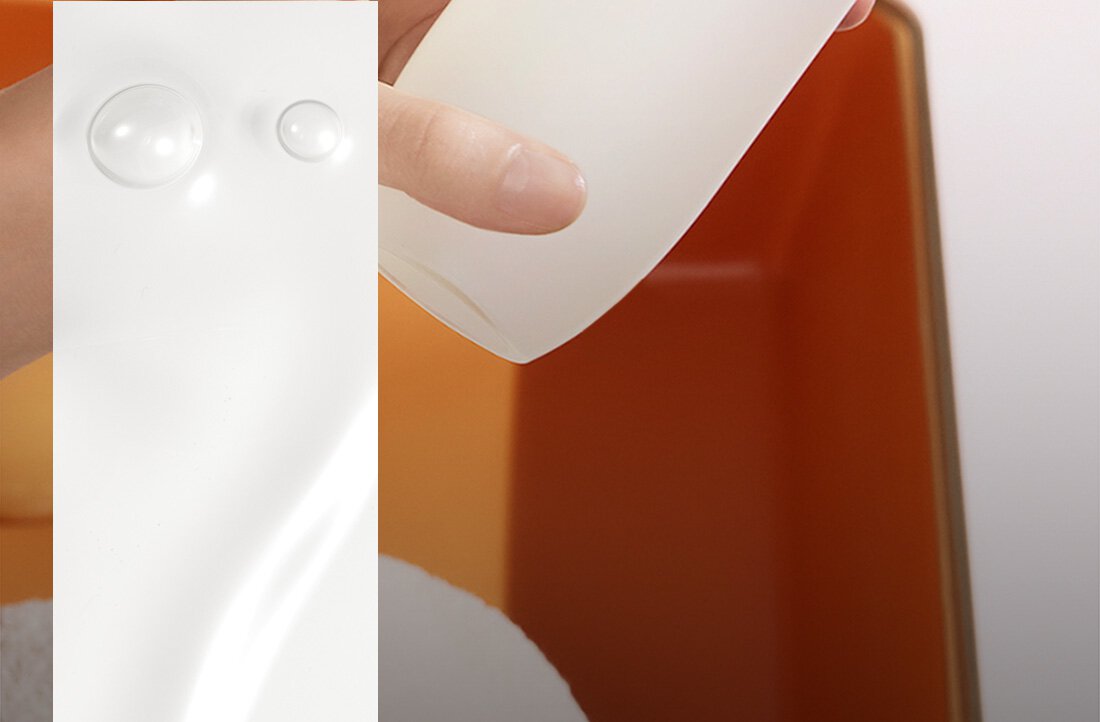 A FIRMING & DEEP CLEANSING
DOWN TO THE PORES
The gentle Korean traditional herbal oil complex*
Yeonsum deep-cleanses and keeps your skin
firm and pores treated.
* A blend of Pinus Koraiensis seed extract,
Camelia japonica seed oil, Prunus mume fruit extract,
Sesamum indicum seed oil, Prunus armeniaca kernel oil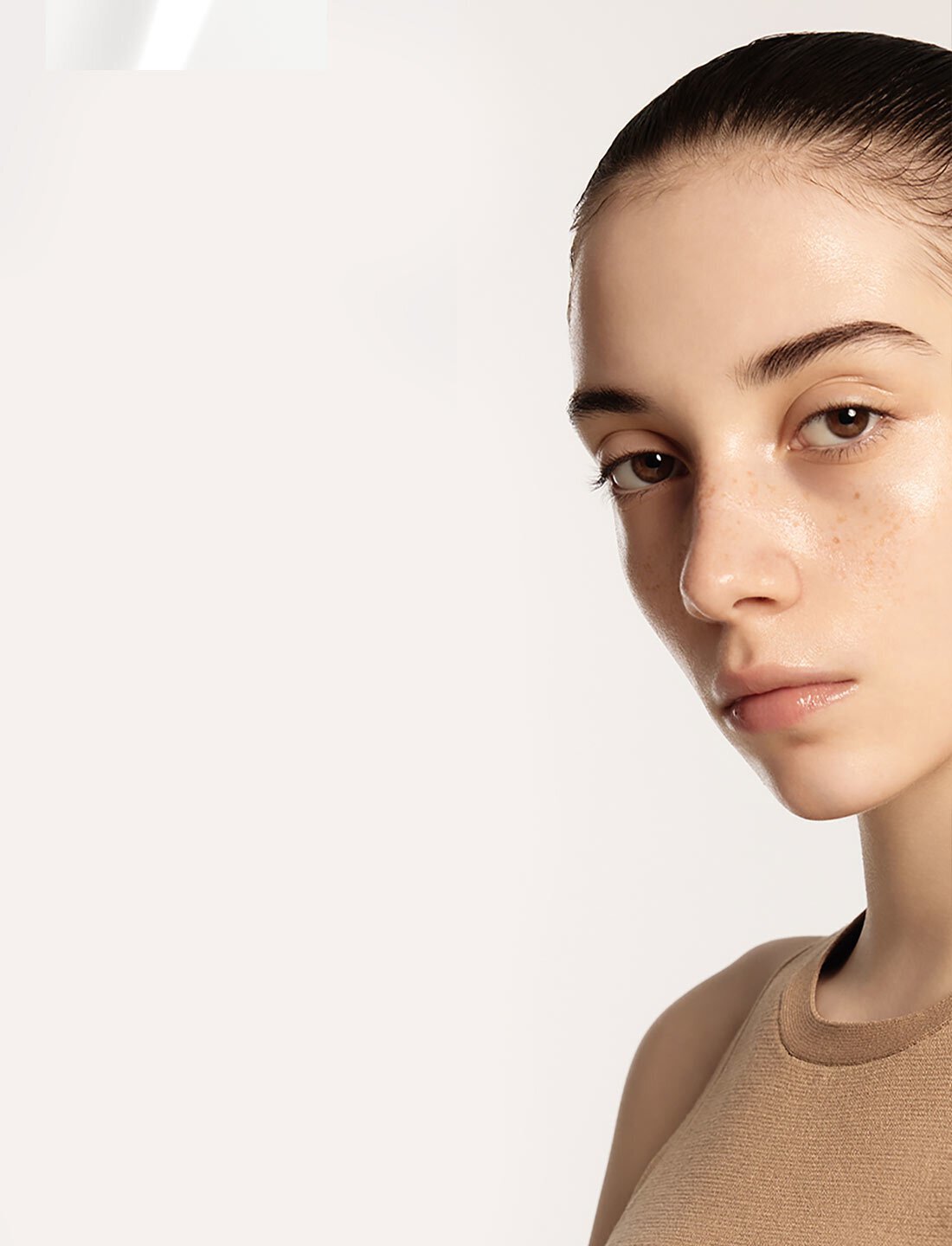 MILD & DEEP CLEANSING
MAKES THE SKIN FEEL
GENTLE DURING CLEANSING

REMOVES MAKEUP
RESIDUE AFTER CLEANSING

MAKES THE SKIN FEEL
MOISTURIZED AFTER CLEANSING

DELIVERS A REFRESHING
FINISH AFTER CLEANSING
From HUT's of 30 Korean women (ages 30 to 45),
conducted from January 1 to September 14, 2019
by ACORN, Korea
THE RITUAL OF GENTLE
CLEANSING OIL OFFERING
THE OPTIMAL EFFECTS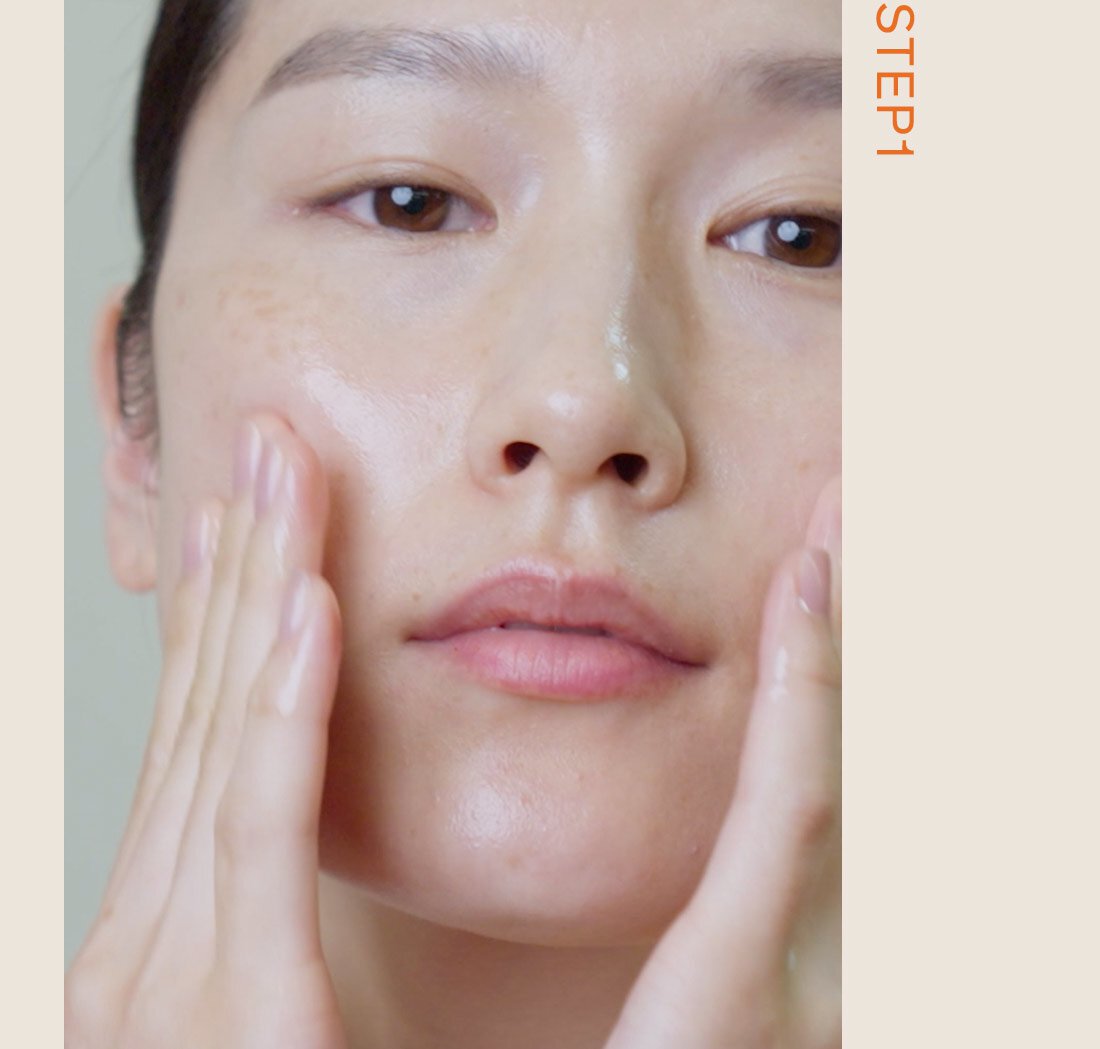 After dispensing 2~3 pumps of oil onto the palm,
spreading it over the dry face as if to roll it
to melt the makeup, and massage the skin
by adding 1-2 drop of water for emulsification
so that fine dust and impurities on the skin
surface would be removed.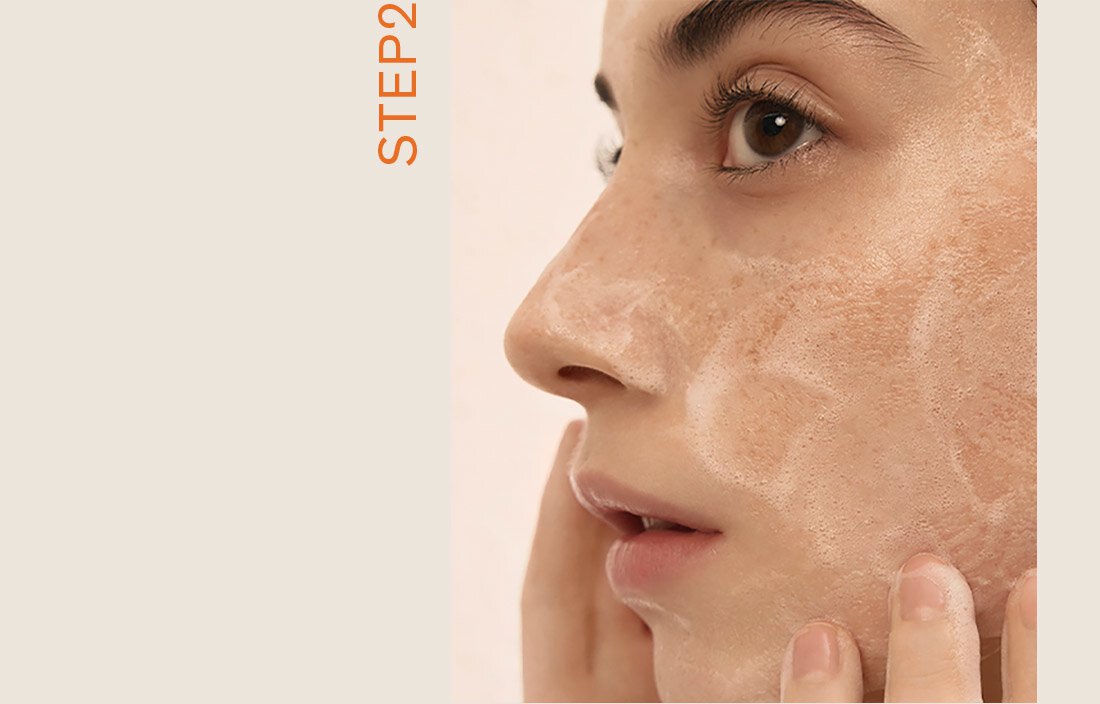 Dispense 2~3 pumps of the
cleansing foam on the palm,
and make some rich foamy
lather by rubbing the palms together.
Roll the mild foam over the entire face by rolling it,
and rinse off the remaining residue with lukewarm water.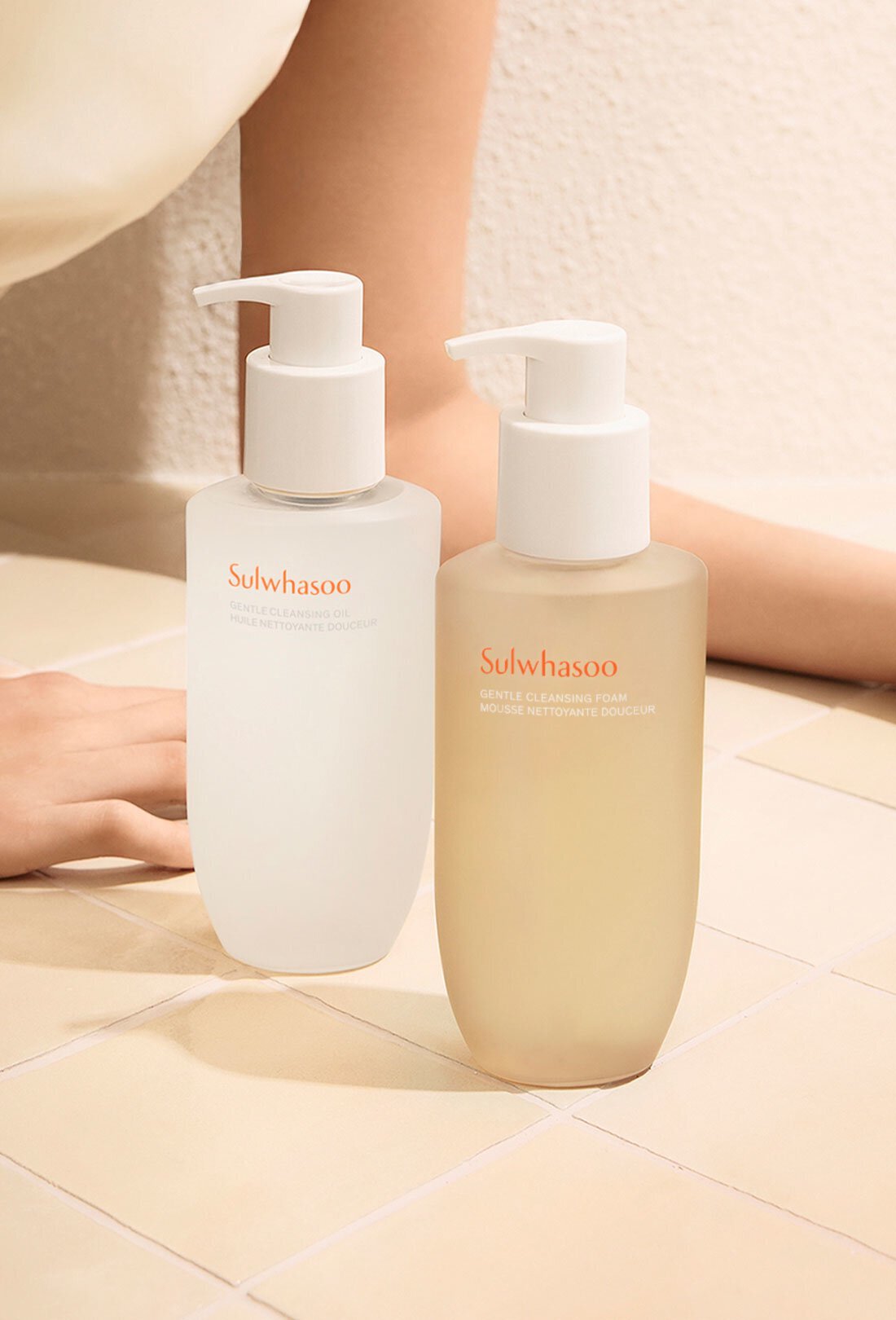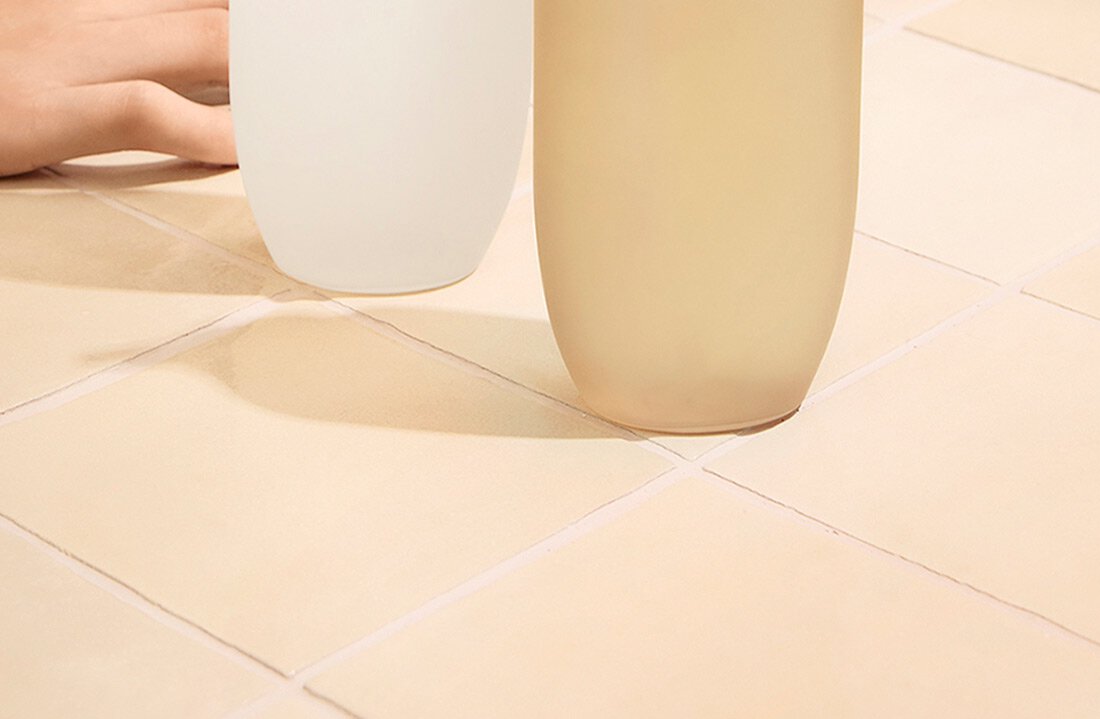 GENTLE CLEANSING DUO
TO START YOUR DAILY SKINCARE ROUTINE
GENTLE
CLEANSING OIL

CLEANSING OIL

Firming, Cleansing, Soothing

GENTLE
CLEANSING FOAM

CLEANSING FOAM

Moisture, Facial Cleansing