I A M G I N S E N G
I A M B E A U T Y
I A M S U L W H A S O O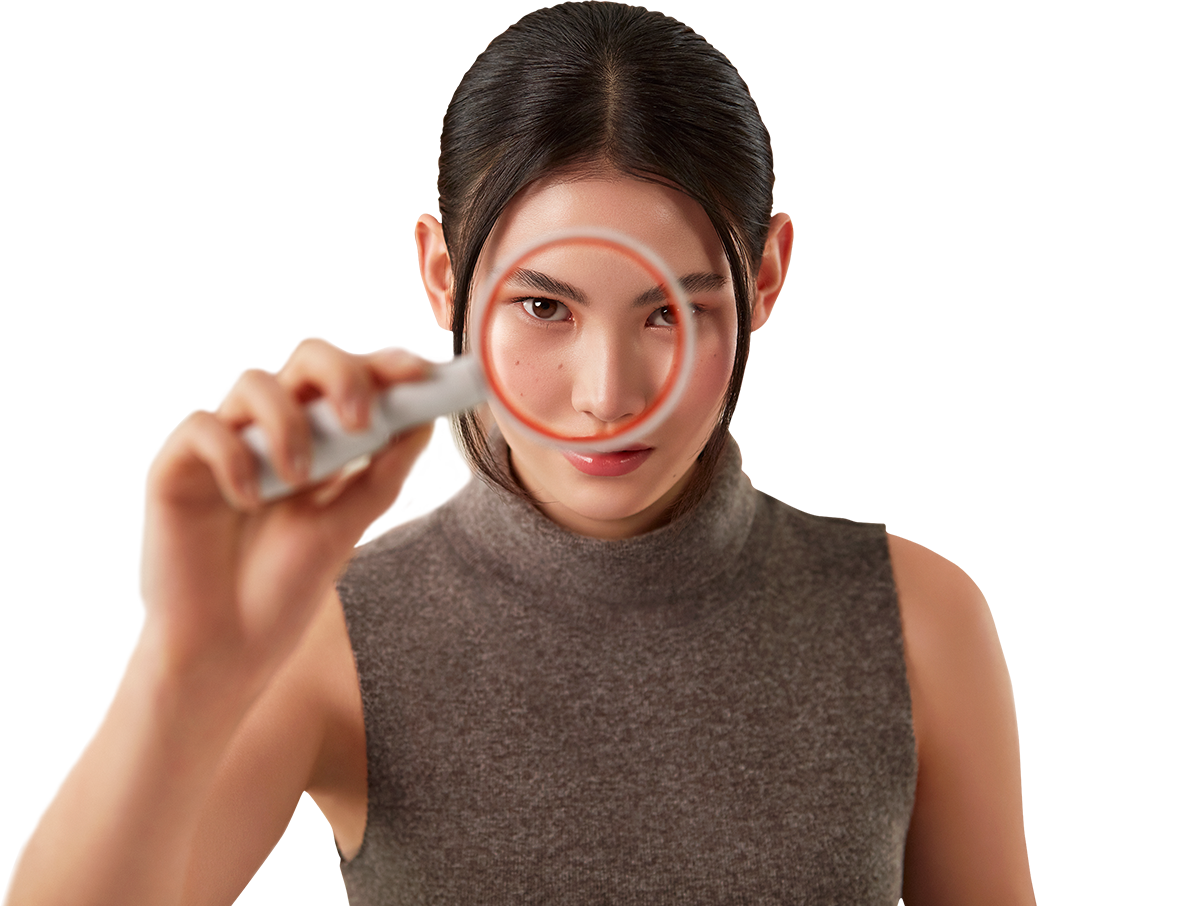 Ginseng:
Good for Your Body, Good for Your Skin
Long celebrated for its vitality properties,
ginseng was largely known for its benefits when consumed.
Sulwhasoo was the first to lead innovative research on ginseng
and bring its valuable qualities into skincare.
When Ginseng Meets Your Skin
Applying fresh ginseng directly to the skin was not the solution.
Our team at Sulwhasoo has conducted extensive research,
experimenting with cutting, boiling, drying and steaming ginseng.
At last, we found a way to fully reap the benefits of ginseng,
not only by consumption but also by application to the skin.
Continued Research:
Devotion to Ginseng
Dating back 50 years, our research journey continues to this day,
based on daily logs of findings, considerations of women's lifecycle
and analysis of data mining.
With each effort, we strive to discover various benefits of ginseng
and its source of strong vitality.
From Devotion to Art
Our commitment to ginseng completes our products
as works of art that generate timeless beauty.
Achieving beauty and beyond with ginseng,
Sulwhasoo's artistry will continue.
SULWHASOO NEW BRAND FILM

"I AM GINSENG"