SOOTHING & HYDRATING
EMULSION WITH
SKIN-COMFORT
DEEP HYDRATION
ESSENTIAL COMFORT
BALANCING EMULSION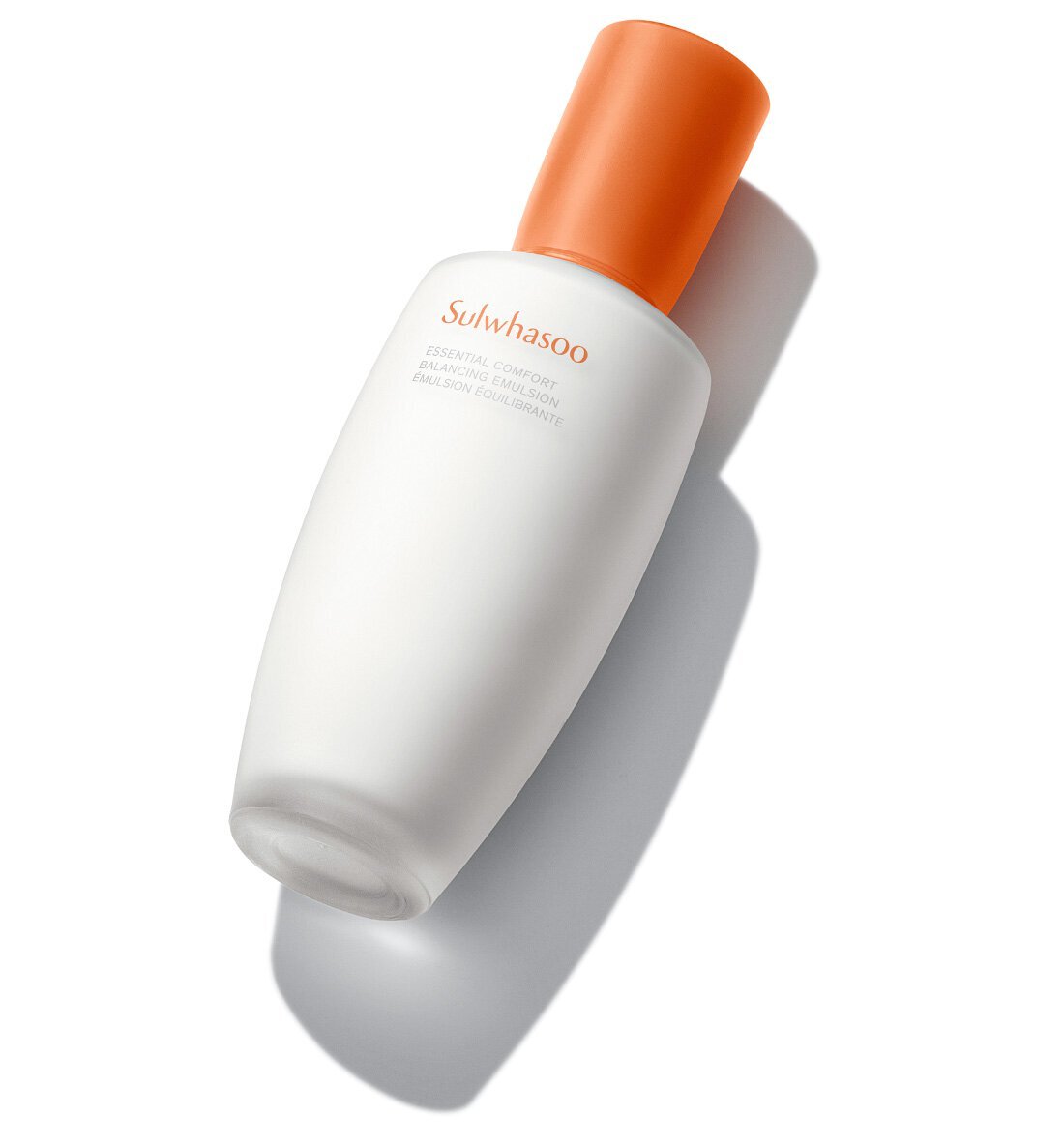 TRIPLE CONCERNED SKINCARE
SOOTHING / HYDRATION / ANTI-DRYNESS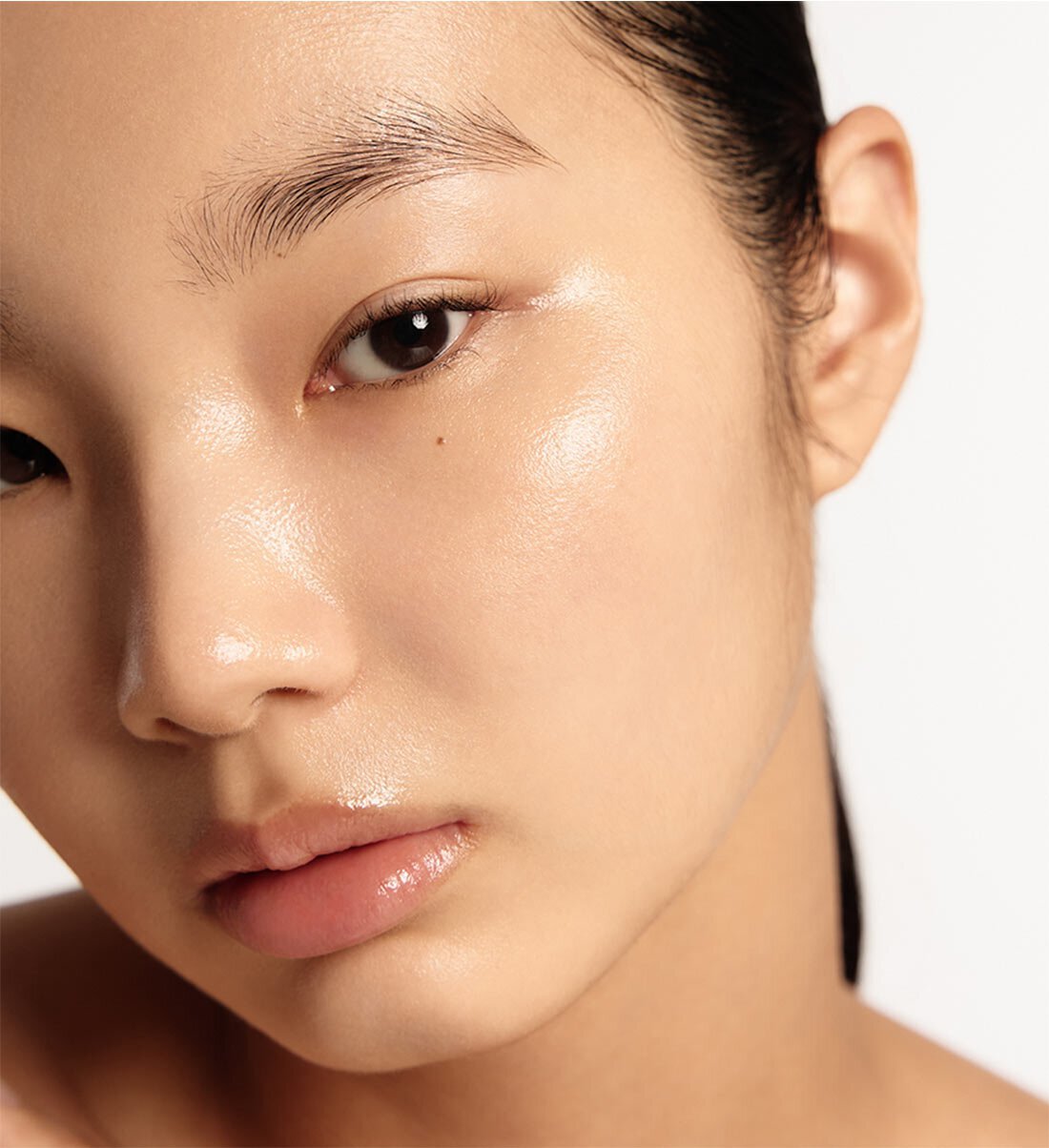 JAUM Moisturizing Complex™
Prescribed with 5 herbal ingredients
for soothing and hydration
takes good care of skin dryness
weaken by external stressors.
SOOTHING

Soothe skin concerns including dryness
caused by external stressors.

HYDRATION

Replenish moisture to dry skin
to induce intense hydration.

ANTI-DRYNESS

Enhance skin's moisture balance
to induce healthy skin condition.
LIGHTWEIGHT,
SOFT & CREAMY FORMULA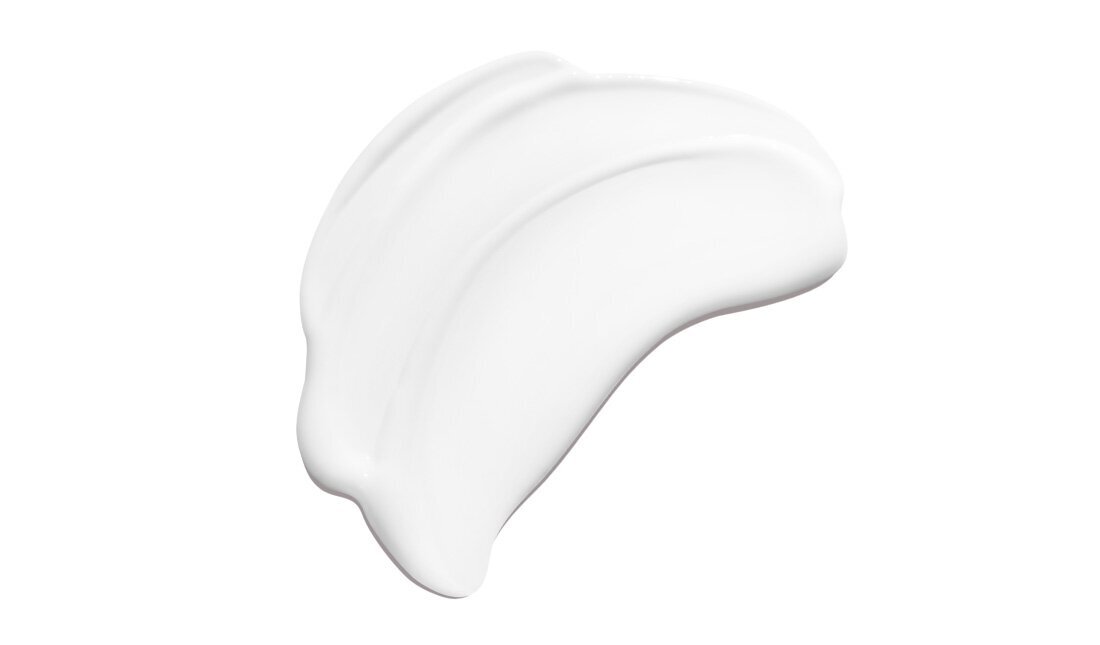 Even sensitive skin caused by
external stressors can apply.
This gentle emulsion is absorbing immediately
and inducing smoother skin.
Hypoallergenic tested

Dermatologically tested

Skin irritation 0.0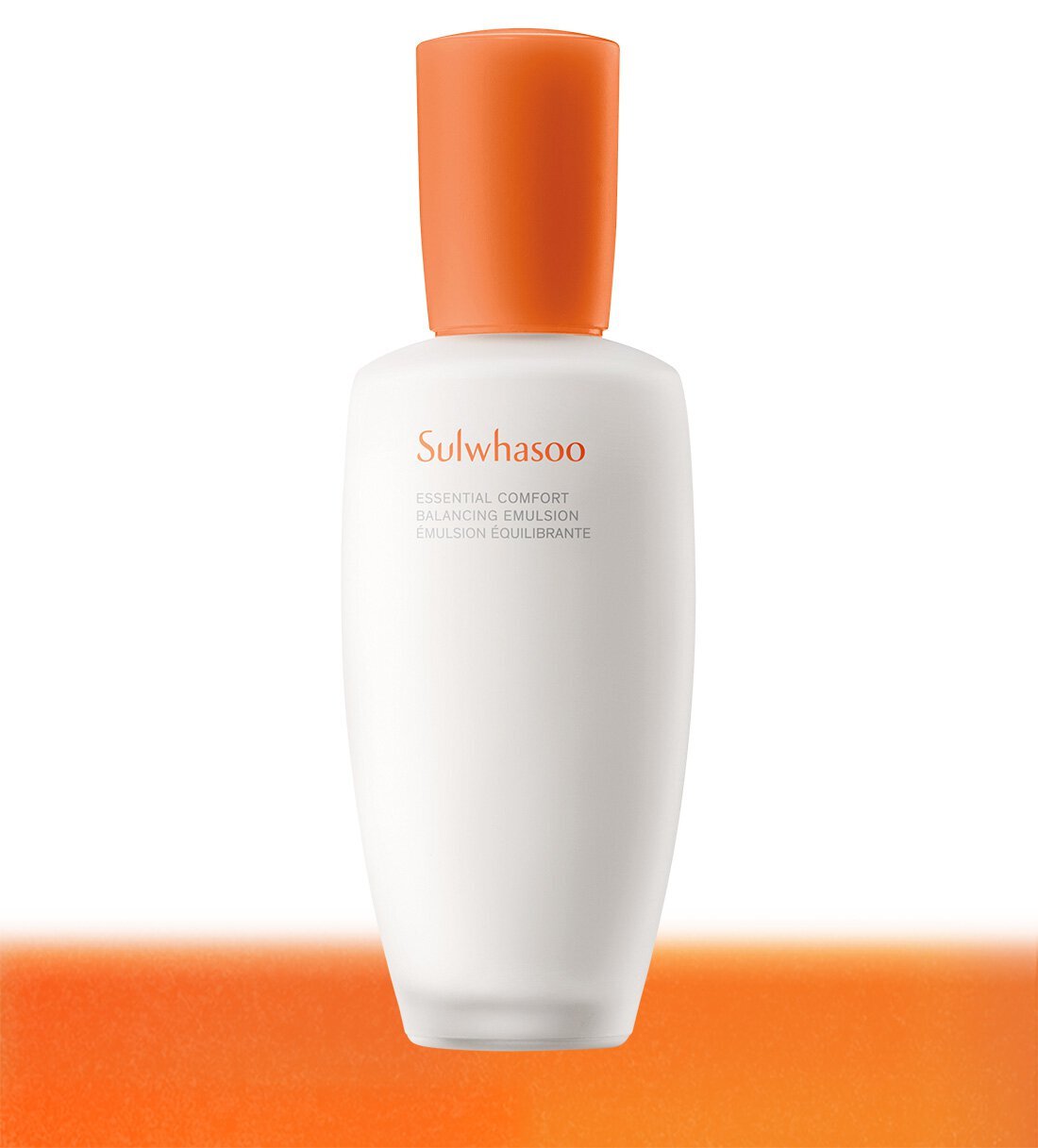 SOOTHING & HYDRATING RESULT
BY ESSENTIAL COMFORT
BALANCING EMULSION
AGREED SKIN FEELS
DEEPLY HYDRATED

99%

SAID SKIN FEELS
SKIN TIGHTNESS REDUCED

100%

EXPERIENCED SKIN FEELS
SOOTHED & CALMED

98%

AGREED SKIN FEELS
MOISTURIZED

100%

SAID SKIN FEELS
SMOOTHER

100%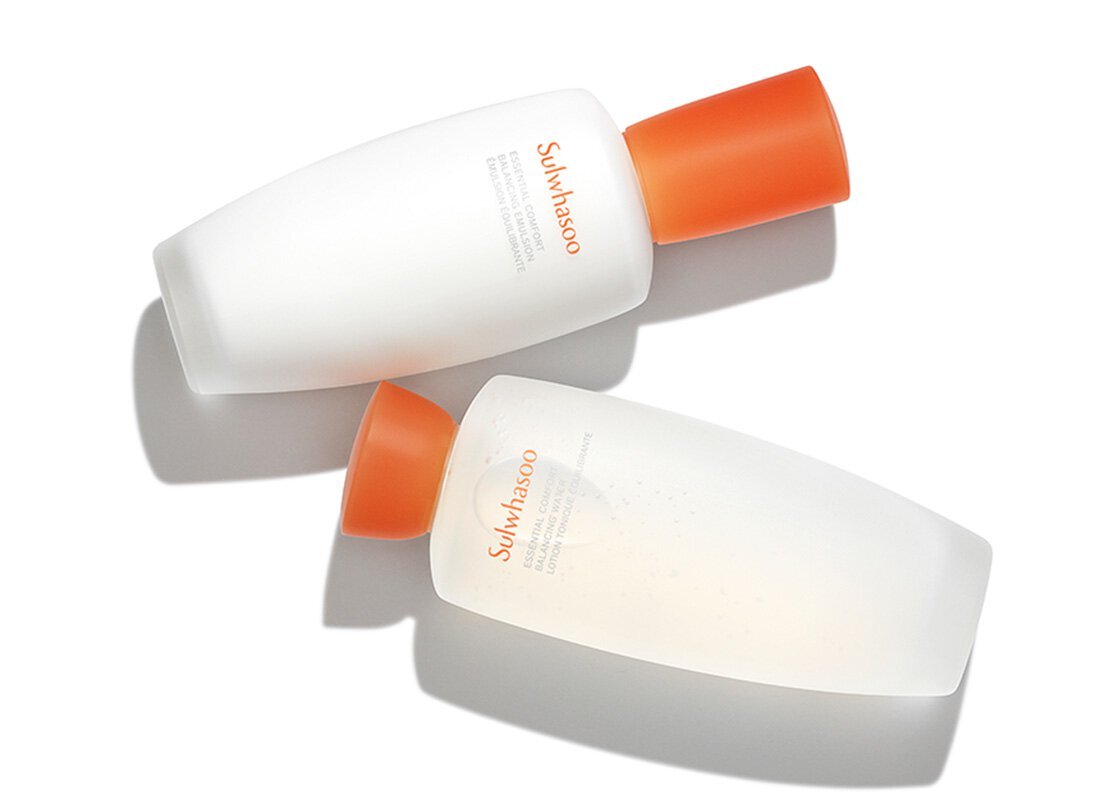 From HUTs of 95 Korean and Chinese women (ages 25 to 49)
after two weeks of use, conducted from Feb.
24 to Mar. 9, 2021, by REMOTION
FROM FIRST TO LAST
SULWHASOO BESTSELLERS
Start your routine with FIRST CARE ACTIVATING SERUM,
then finish up with CONCENTRATED GINSENG SERUM
and CONCENTRATED GINSENG CREAM.

Experience the power of ginseng on your skin
from first to last.